*HALF DAY* Due to incoming weather, today we will operate as a half day w/11:55am dismissal. M/HS will have a normal morning schedule, with fourth hour dismissing at 11:30am for lunch. All morning programs (tech, work, etc) will run. No afternoon programs.

*NORMAL: OVERRATED* Congratulations third grade Spartan, Alivia Barnhart, and freshman Spartan, Evie Gravelle on winning the developmental disabilities t-shirt design contest! SHIRTS FOR SALE: you can purchase one of these shirts from Mrs. Zimmerman or her students! Order forms will be posted next week!
Kathi.Zimmerman@waldronspartans.org

*PURSE BINGO* There are only fifteen tickets left for purse bingo! Don't miss out! Contact Katina Fellabaum on Facebook or Becky Belcher on Facebook or 517-398-4722.
MUFFINS WITH MOM Tuesday March 07, 2023 Media Center. 7:30-8:00am. Please do not park in the circle dive. Come enjoy coffee, juice and a muffin with your child. Special guests could also be grandparents.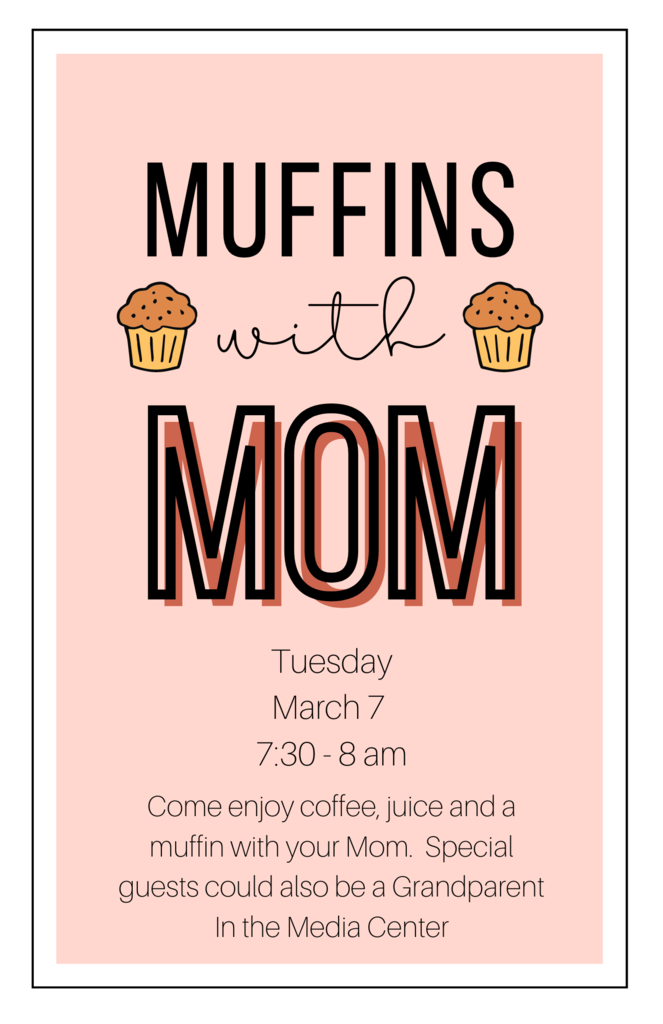 *NO TUTORING TODAY* Tutoring has been cancelled for today. Sorry for the inconvenience.

*MARCH IS READING MONTH* March is reading month so our elementary students are celebrating in a different way each day during the month of March. Check out the attached calendar to see how to promote reading and learning to our young Spartans!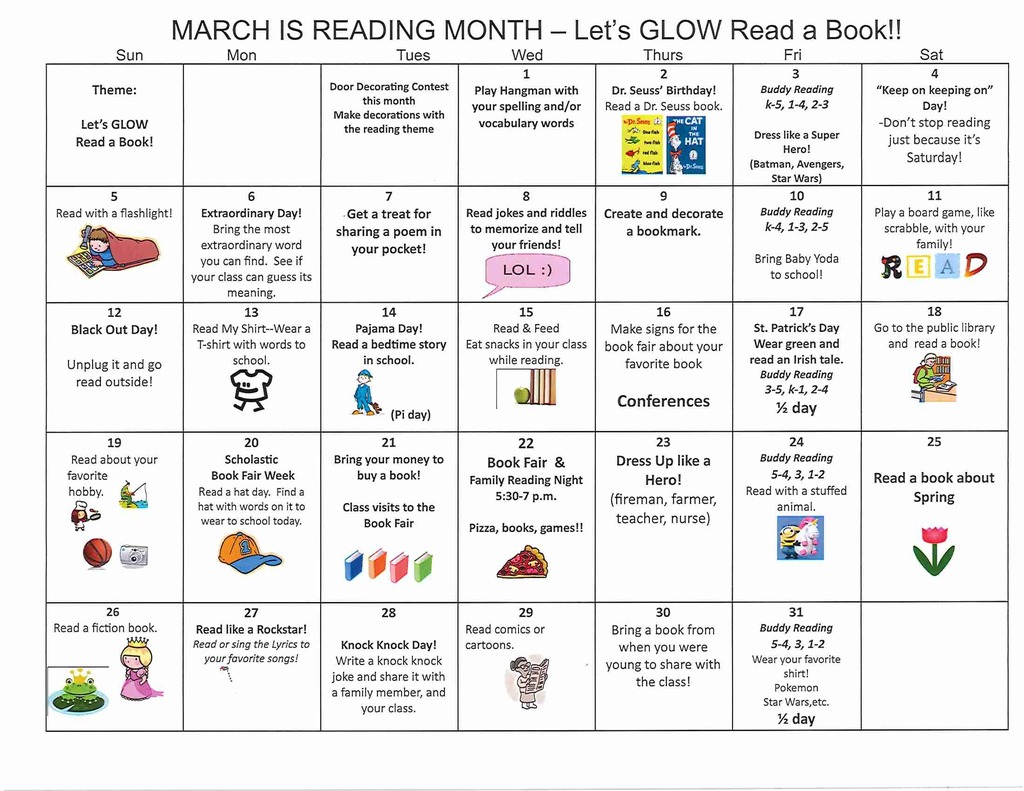 Calling all parents and FFA alumni! The demonstration and ag issues team will be presenting in the high school gym this afternoon at 3:15. Please come out and support them.

*DISTRICT GAMES* The basketball district games require purchasing pre-paid tickets through
www.gofan.co
. Once you get to this website, type in Waldron Area Schools and you will find the tickets to purchase. The lady Spartans are playing this Wednesday, March 1 at 5:30 at Pittsford Area School. The boys basketball tournaments are the following week, March 6-10.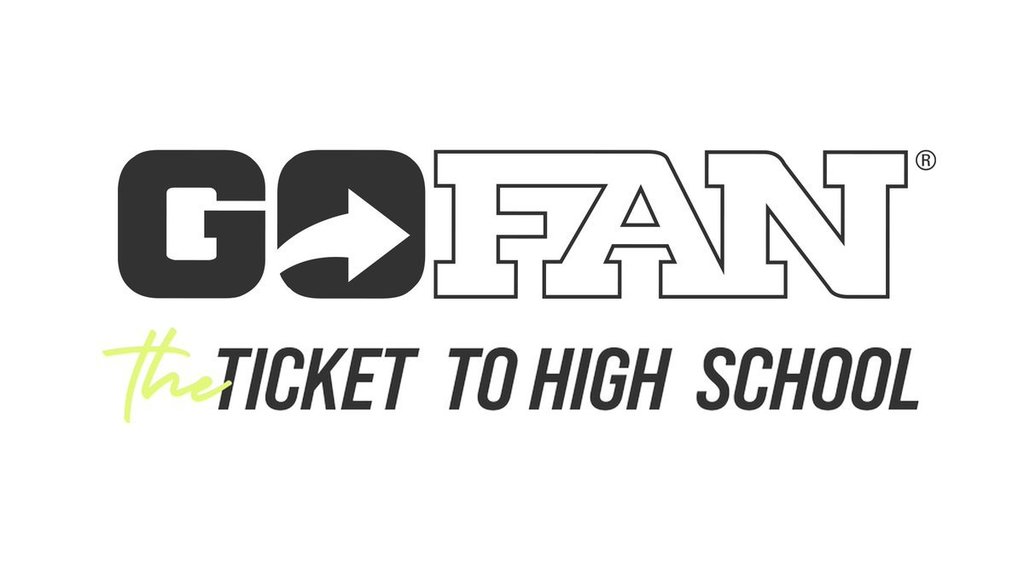 *HILLSDALE AM RUN* The Hillsdale bus will be taking the following in the morning: welding, construction trades, and work placement. Spartans that attend the main campus will have assignments posted to complete. If you do not have internet, please plan on coming to Waldron in the morning to complete it. We will be notified what assignments are given out. Contact the bus garage if pick up is needed.

*SAVE LIVES* Our Waldron National Honor Society is hosting their blood drive this Tuesday and are only 58% full! Help us fill these spots, save lives, and get a chance at a mini vacation! Go to redcross.org, enter zip code 49288, and sign up! Thank you 💓🩸🅰️🅱️🅾️🆎

*JR. PRO TOURNAMENT POSTPONED* Unfortunately we have to cancel this weekend's Jr. Pro tournament due to no power at the school. We would like to hold a tournament the weekend of March 11th. Sorry, Young Spartans! We are working hard to reschedule your games. Also, due to no power, there will be no Saturday morning practices.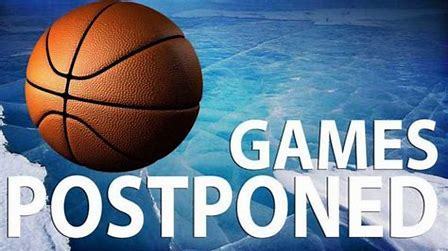 👜PURSE BINGO👜 It's finally time! Purse bingo ticket sales are here! Tomorrow, ticket sales open up for Waldron school staff. Ticket sales open to the general public on February 26th. Contact Becky Belcher at 517-398-4722 or Katina Fellabaum.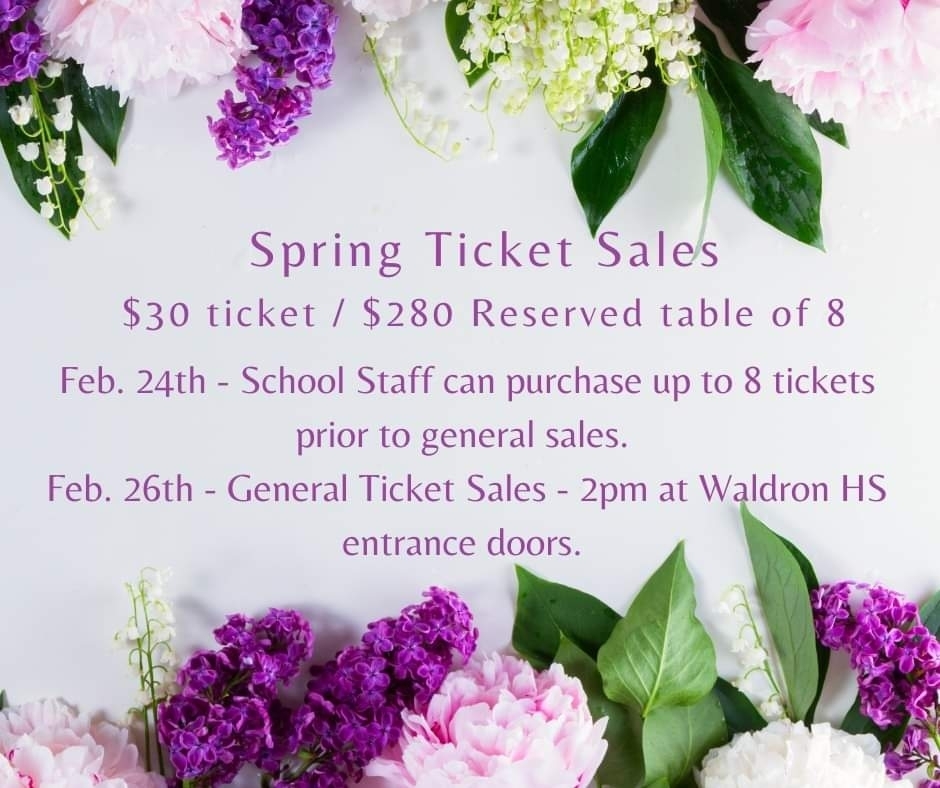 *CLOSED FRIDAY* Spartans, we will be closed again tomorrow due to the power outage. Continue to stay safe, Spartans. Hurry up, spring! 🌷🌷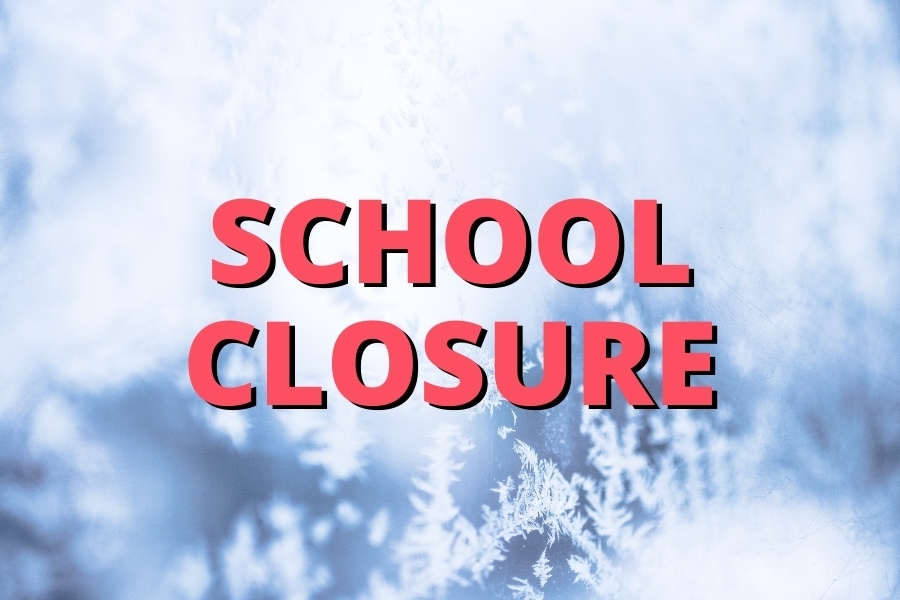 *POPCORN FRIDAY* Tomorrow, Friday, Feb. 24 is Popcorn Friday! Don't forget your fifty cents!


*SCHOOL HOURS* Spartans are not allowed in the school until 7:40 A.M., with the exception of our vo-tech and college Spartans. Our Lil Spartans, however, opens at 6:30 A.M. and offers before and after care! Contact Katie Leininger to sign up or with any questions at 517-320-3328. Lil Spartans is also taking sign ups for their summer program and the fall! No income requirements!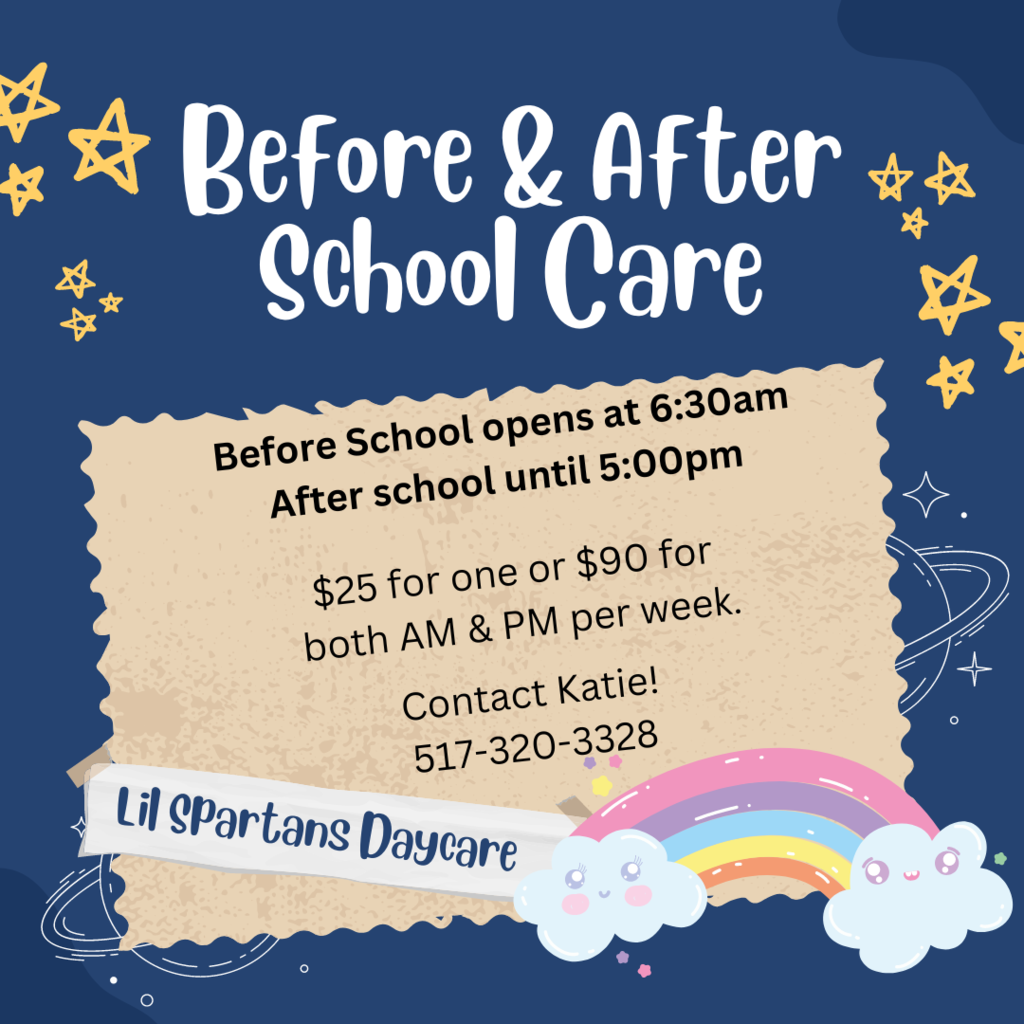 Both JH and HS girls basketball game is cancelled for today due to the power outage. The HS girls game will be made up as a part of a triple header. JH game WILL NOT be made up. Schedule for tomorrow: JV boys at 4:30pm Girls varsity at 6pm Boys varsity at 7:30pm In addition, Friday, March 3rd. The HS girls will play Coldwater Pansophia at 6pm for parent's night.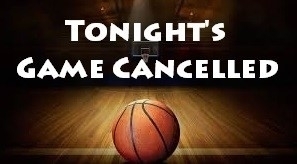 *CLOSED* We are closed tomorrow, Spartans. We will update the community regarding the games tomorrow. Stay safe!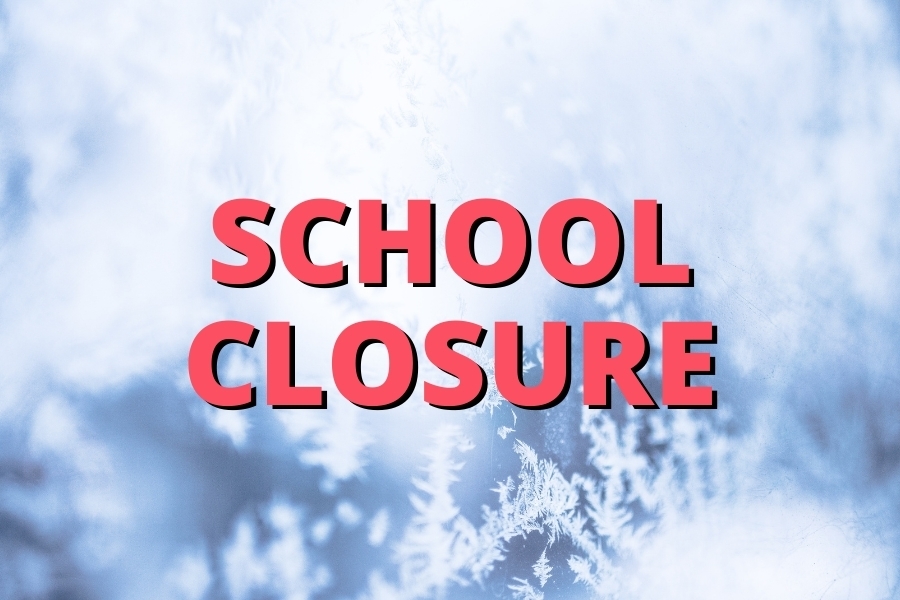 *HANDS-ON FIELD TRIPS* We have two field trips coming up this spring, open to Spartans in grades 7-12! There is the UNOH Open House and the MI Construction Career Day! We have to register, so we are asking parents to view the attached three-question survey and complete it if your child(ren) is interested. Please text Jenn w/any questions at 908-652-1103
https://www.surveymonkey.com/r/SpartansHandsOn

*CLOSED* We are closed today, Wednesday, due to incoming weather. Tonight's Lady Spartans game has also been cancelled. Stay safe, Spartans!