*KRISPY KREME* Our sophomore class is selling Krispy Kreme donuts. Orders and money are due this coming Monday, February 6. Support the Class of 2025 and enjoy a yummy treat!


*AWARENESS* In honor of "March is Disability Awareness" month, Mrs. Zimmerman is promoting a t-shirt logo design contest! The design must incorporate Spartan pride and disability awareness/inclusion. Get your creativity on and design a Spartan t-shirt logo! Open to all Spartans, K-12! Logo designs must be submitted to Mrs. Zimmerman by: February 16, 2023. Winner will receive a free shirt with their winning design!
*Dress Up Days* Homecoming is next week! To show our school spirit the student council has selected dress up days for the week of February 6th-10th. Stay tuned for more homecoming details. Go Spartans! Monday: Class Colors Tuesday: Sports Jerseys Wednesday: Zoom Attire (Elementary students: PJ's) Thursday: BBQ Dads vs Soccer Moms Friday: Spartan Day!

Our Waldron FFA Spartans have left Hillsdale and should be back to the district within half an hour. Our Spartans did amazing! We can't wait for Mrs. Fether to post the results! #RegionalsHereWeCome
Do we really want Waldron to be a High-Achieving school? On the surface, most would say, "Yes, they want their school to be a High-Achieving school." However, consider what a High-Achieving school really is. A High-Achieving school: *Achieves very high test scores on the state and national standardized tests. *Constantly prepares students for the next high stakes test in order to achieve these high test scores. *Constantly prepares for these tests by getting students the proper practice in test-taking skills that are so vital for achieving the high results. *Teaches students to become very proficient in memorizing material relevant to the testing and in the test-taking skills. Answer these questions: Is test-taking a life skill? Will learning how to be a great test-taker get students a great job and career? Will learning how to take tests well help students to work as a team in job situations? Or work creatively or collaboratively to solve problems? How about learning how to manage emotions in relationships both personally and professionally? Do you really want your school to be a High-Achieving school? Jack Ledford, Superintendent Waldron Area Schools cell 231-342-0877 If you have questions or comments, please contact me. I would love to hear your opinion!
*PASTERIES WITH PARENTS* Welcome all Parents! Please join us for Pastries, Coffee and Juice. Thurs. Feb 9, 2023 7:30am-8:00am Media Center Stop in and meet the Administration and share breakfast with your child.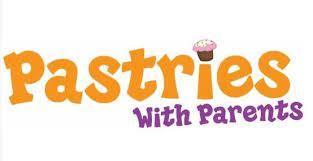 *ROBOTICS SIGN-UP* Any 8th-12th graders interested in the Robotics Team, please come to the main office TODAY to sign-up. We need to know who is interested in joining the team by the end of the day today. Parents, please call the school if you want your student to sign-up. We appreciate the support!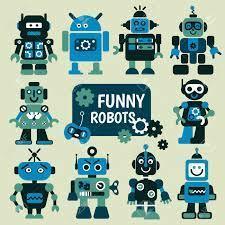 *CLOSED THURSDAY* Spartans, we will be closed tomorrow, January 26. Continue to stay safe!

*GAMES CANCELLED* Due to the weather, the JV/V boys basketball games for tonight have been cancelled. The games are rescheduled for February 20. Be careful, Spartan Families!

*CLOSED* School is closed, Wednesday, January 25th, due to incoming inclement weather. Stay safe, Spartans.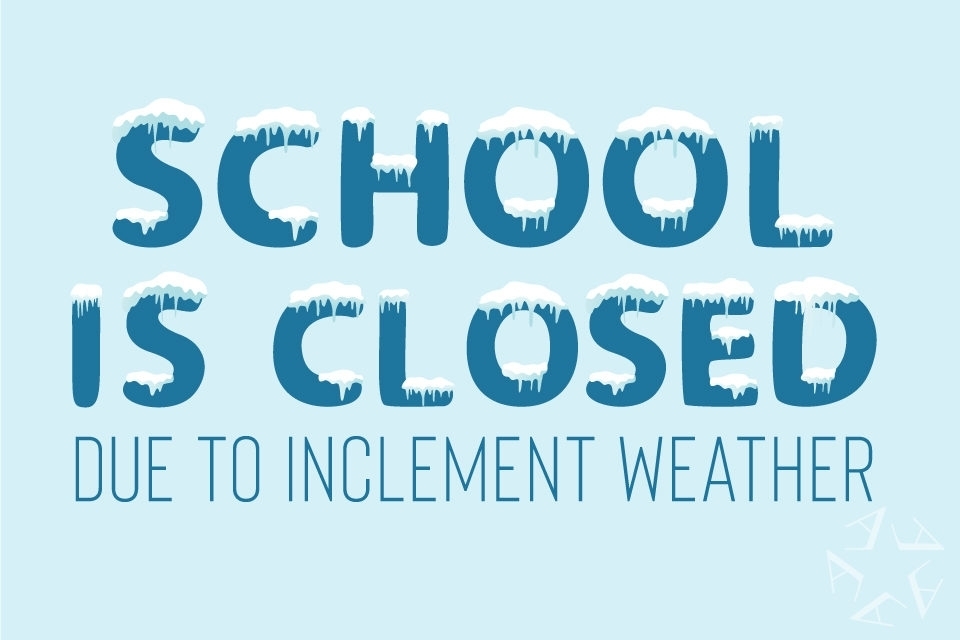 *KISS THE PIKE* Please show your support for the Hillsdale Conservation Club by donating funds to have our very own Jenn Fether kiss a pike during the Tip Off Activities. Donations can be brought to the main office of the school by Friday, Jan. 27 or dropped off at the Hillsdale Conservation Club by Sunday, Jan. 29. Of six individuals, whoever raises the most funds has to kiss the fish. Let's raise money to watch Mrs. Jenn Fether pucker up and kiss the pike.

*ATHLETIC BOOSTERS MEETING* There is an Athletic Boosters meeting tonight, Jan. 23, at 6:30pm in the media center. Anyone is invited who would like to help with the boosters.

*NO POPCORN FRIDAY* There will be no popcorn available tomorrow but it will return next Friday, January 27.

*DELAYED OPENING* We are operating under a two hour delay today, Tuesday, due to heavy fog.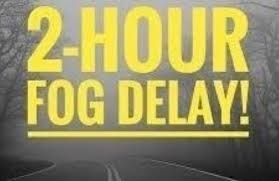 *COLLEGE MONDAY* Jackson College (Adrian campus) Spartans. Please arrive at the school by 8:15am. All college Spartans are welcome to Jenn's office to do work after 11:30am. All three career centers are closed tomorrow. WBL is self transport, optional, but encouraged.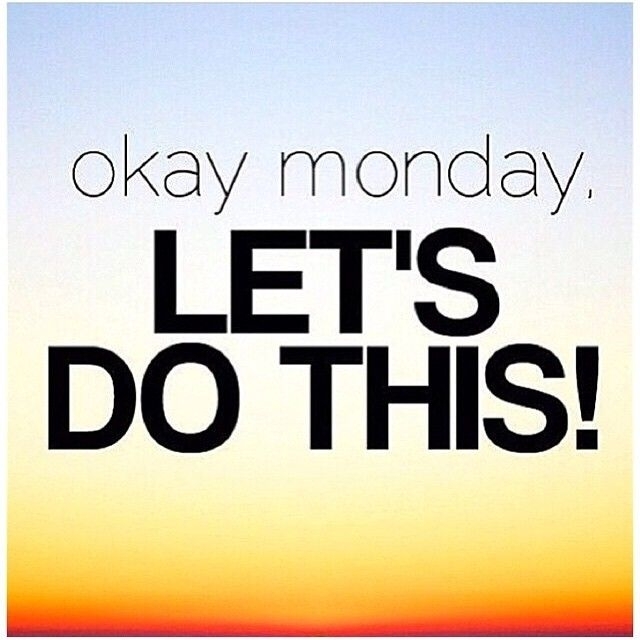 Hello Spartan Families! Exciting new!! WAS is now offering Ala'Carte to all MS/HS students during lunch hours ONLY! What's being offered you ask? Strawberry Parfaits $2.00 IZZE sparkling flavored drinks $1.00 G2 - 12oz bottle $1.25 Bottled water $1.00 Coming soon Uncrustable PB&J sandwiches Students may pay with cash with the exact amount. Should they have left over money, it will be deposited into their lunch account for further purchases. Any questions or concerns please feel free to contact Luann Mravec ext. 112

*NO SCHOOL ON MONDAY* Monday, January 16 there will be no school for our students due to Martin Luther King, Jr. Day. Enjoy the long weekend. We'll see everyone back on Tuesday!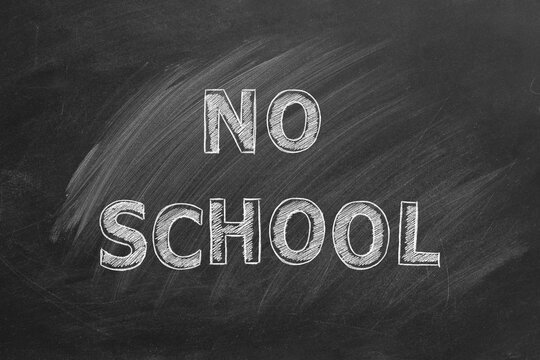 LITTLE CEASERS PIZZA SALES There is still time left to get your order in. Deadline is next Tuesday (1/17). Delivery/pick up will be Monday (1/30) ORDER!! ORDER!! ORDER!!

*NO TUTORING TODAY* There will be no after school tutoring today. We apologize for this inconvinience.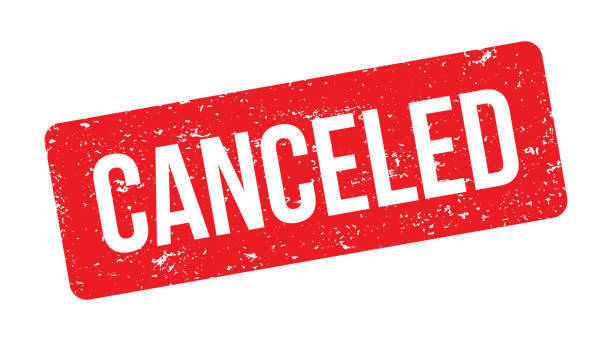 January is School Board Recognition month. Our Board members volunteer their time and energy and work behind the scenes to make Waldron Area Schools a great place for kids to learn and grow! Our Board members are: Dick Storehalder, Joe Fether, Brent Leininger, Gary Leininger, Virginia Ardis, Matt Marquart, and Jake Leininger. Thank You!!