*VOLLEYBALL FUNDRAISER* Only four days left to support our volleyball teams! Order your Spartan gear at
www.fancloth.shop/8B88Q
. We appreciate your support!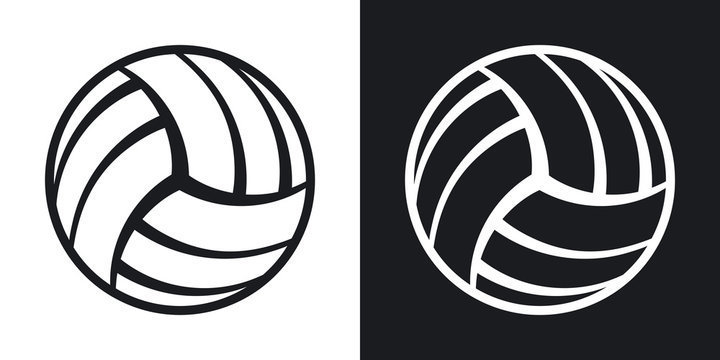 *HALF DAY* Tomorrow, Friday, May 26 will be a half day. Students are released at 11:55am. There will be no school on Monday. Have a a good and safe Memorial Day!

*SPRING SPORTS BANQUET* Mark your calendar, our spring sports banquet will be on Wednesday, June 7 at 6pm. We ask that the high school athletes provide a main dish to pass while the middle school families bring a dessert.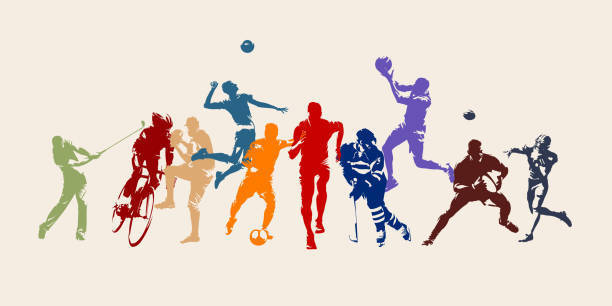 HELLO from the cafeteria!! Just wanted to share a few of the items we serve. The ladies work very hard everyday making healthy, delicious lunches for our Spartan students. Here are just a couple pictures showing their hard work. THANK YOU Miss Vicky & Miss Barb for all your hard work everyday! The ala'cart, is an added "grab & go" outside of the regular lunch selections. Ala'cart is only available to grades 6-12 for an added cost & all items meet the Nation School Lunch requirements. PROUD TO BE A SPARTAN!!!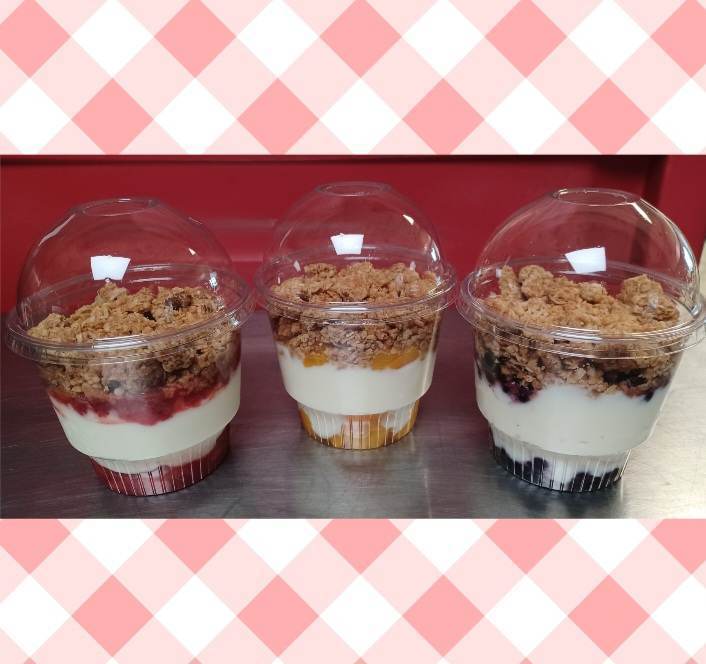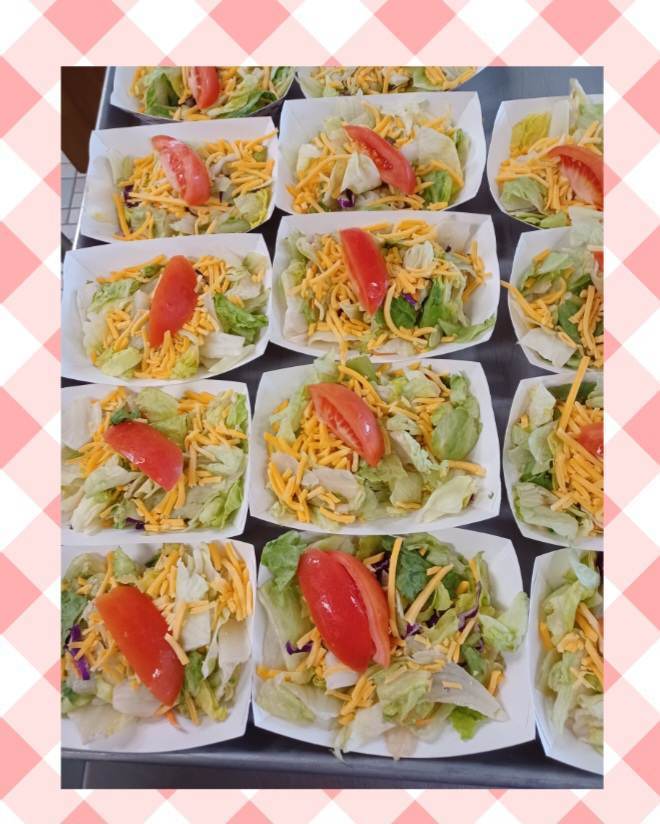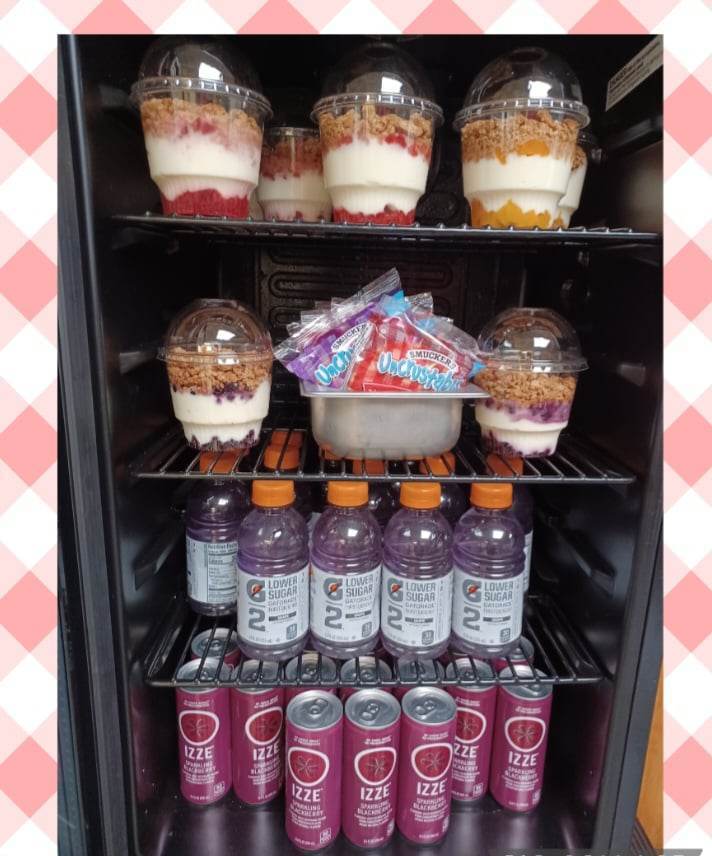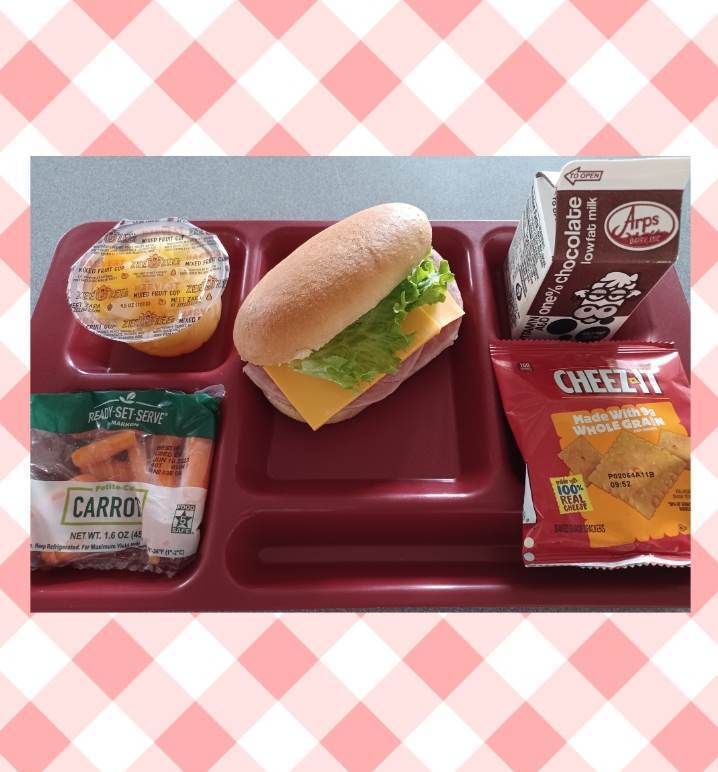 LUNCH CHANGES!!! Since the end of the year is right around the corner, lunch choices will be COOKS CHOICE starting 5/30/23, so that we can utilize the items we have on hand. Thank you!!

*SMILES ON WHEELS* Reminder that if you want your child to have dental services, Smiles On Wheels will be at the school on May 30 & 31. Permission slips are in the main office. Contact Mrs. Williams if you have any questions.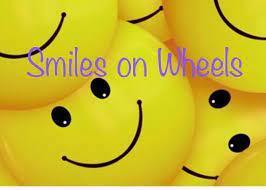 The Randall and Nancy Guise Foundation Spartan Stars The Randall and Nancy Guise Foundation has been a generous donor and partner with Waldron Area Schools. The Foundation, along with its administrator, Mr. Mike Betz, has funded Instructional Technology projects and the Vocational Skills/Key Opportunities room renovation that will be used to teach students vital Life Skills as well as several individual student needs. A huge "Thank You" to the Randall and Nancy Guise Foundation for their generosity!!

*PLANTS* Tomorrow is the BIG day! Join us in the school parking lot for our BIG FFA sale, 9am-3pm! $10 hanging baskets! $5 perennials! $1 and $3 veggies! And more! Please share!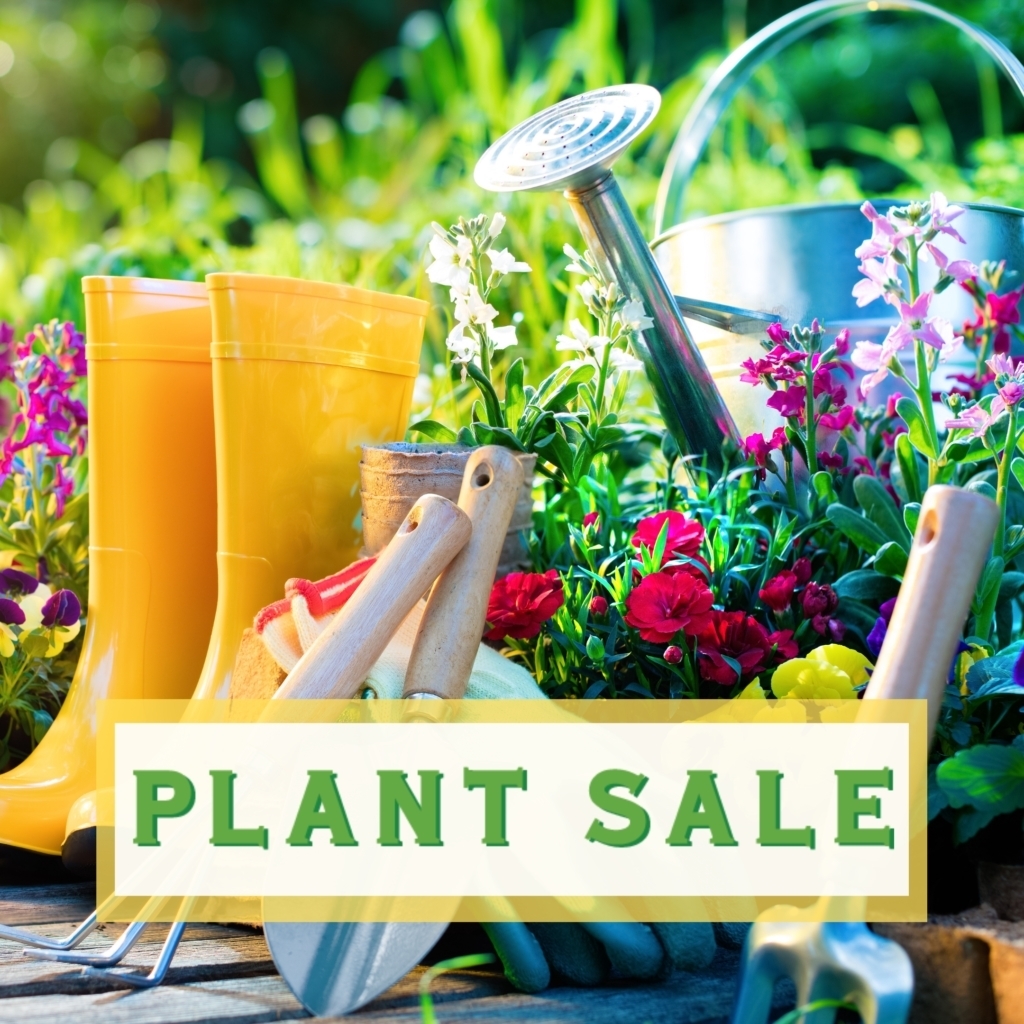 *WALK-A-THON* Our Walk-A-Thon was a great success! Thank you for all your support!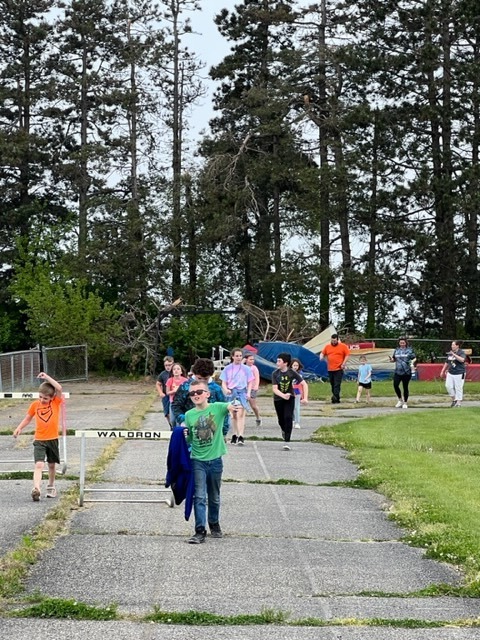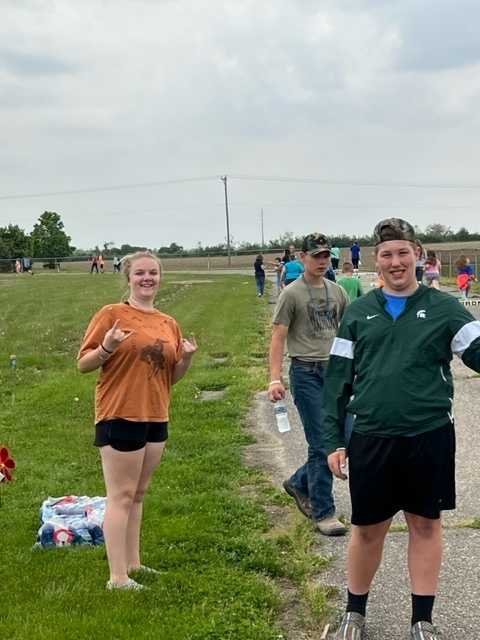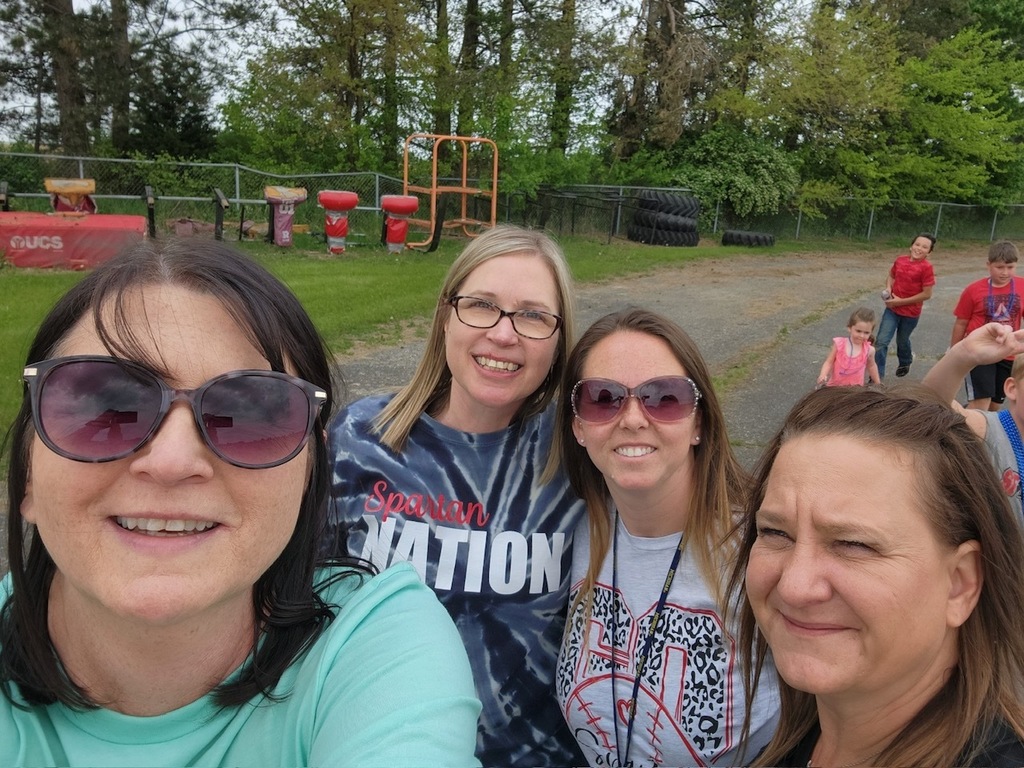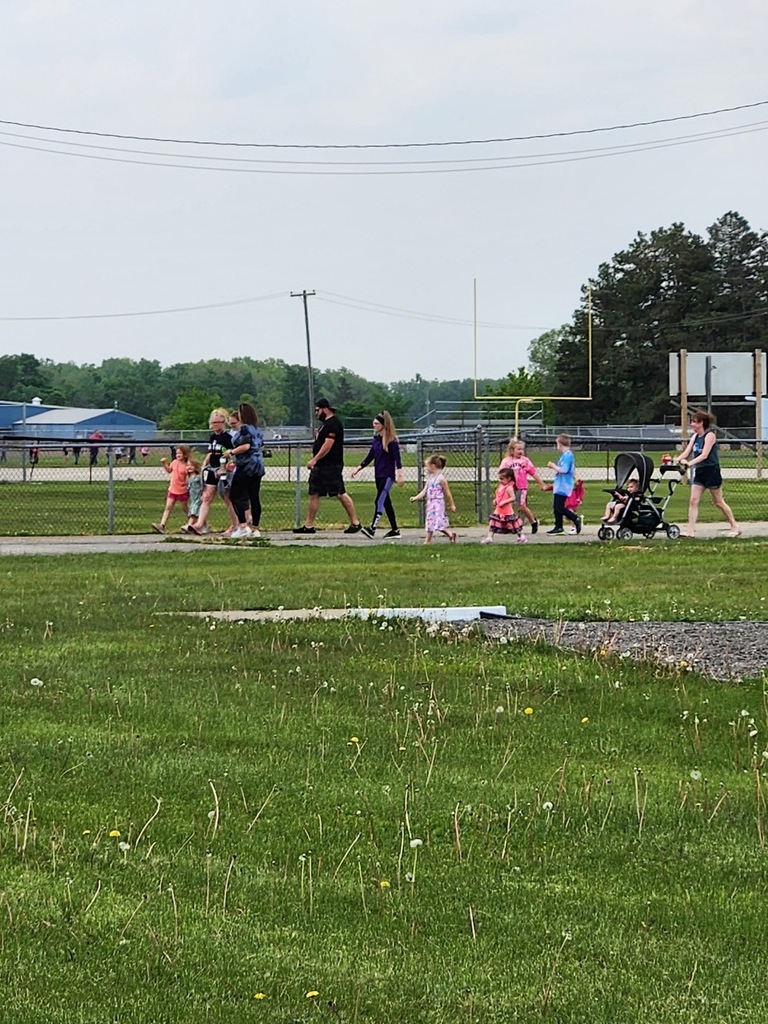 *WALK-A-THON* Our elementary Walk-a-Thon will be tomorrow, Friday 19 starting at 12:30pm. Please have your student wear gym shoes and bring a water bottle and sunscreen. Let's have a great time!


*YEARBOOKS* Don't forget to give $40 to Ms. Cramer or Mrs. Williams to order your 2022-2023 yearbook. Orders are due by tomorrow, Friday, May 19.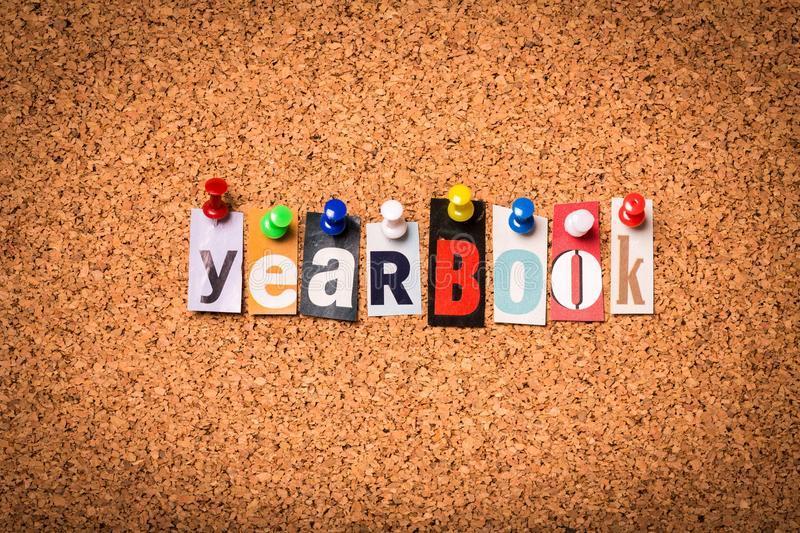 *CODING CLUB* The coding club members will be given a permission slip today. The slips need to be returned to Mrs. DiCenso by May 24. Reminder that today is the last coding club and there is no more tutoring club for this year.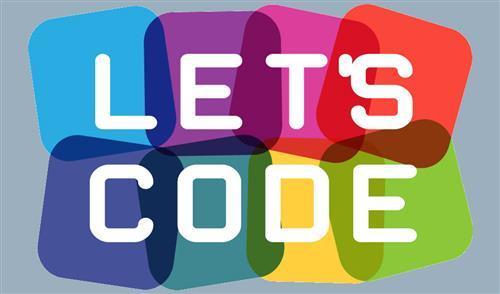 *TRACK RAFFLE WINNERS* Congratulations to the spring track raffle winners: 1st prize 1/4 beef Mark Baker 2nd prize $100 Karen Fether 3rd prize $50 GC to Klavons Steve Price Thank you to Higgins farms for the donation of the 1/4 beef, to Ms Mroczek for allowing us to be a part of the spring music program to select our winners and to the Waldron community for the continued support. Thank you and Go Spartans!

*14U BASEBALL PRACTICE* There will NO 14U summer baseball practice today. They will be practicing right after school on Friday. Sorry for the short notice.

*ELEMENTARY CONCERT AND CHOIR* Our elementary music concert will be tomorrow, Tuesday, May 16 at 6PM. Students are to be at the school by 5:30. Due to the concert, there will be no choir practice tomorrow or for the rest of the year. Come celebrate our students tomorrow evening!

*SPORT PHYSICALS* Free sports physicals for all Waldron students will be available this Wednesday, May 17 from 12:00-4:00pm. A physical is mandatory for all student athletes 6th - 12th grades and will be good throughout the 2023-2024 school year. A physical form MUST be filled out by the parent/guardian. Forms are in the main office. You can also download a physical form from the MHSSA website at
https://www.mhsaa.com
. Thank you to our Waldron Athletic Boosters for providing this opportunity for our student athletes.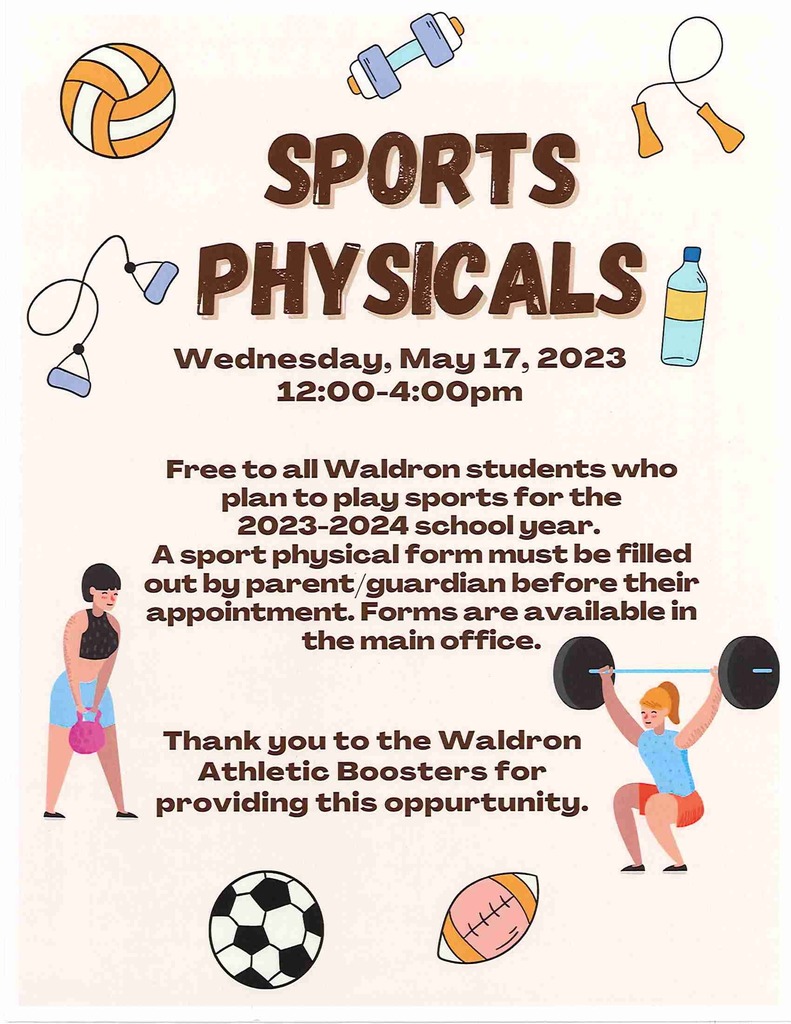 *ORDER YOUR YEARBOOK* Place your order for your 2022-2023 yearbook with Ms. Cramer or Mrs. Williams. They are $40. Your money and order are due by Friday, May 19.

*SURPRISE MOM* The Waldron FFA greenhouse is open today, 9am-3pm! Stop in and shop for mom and grandma!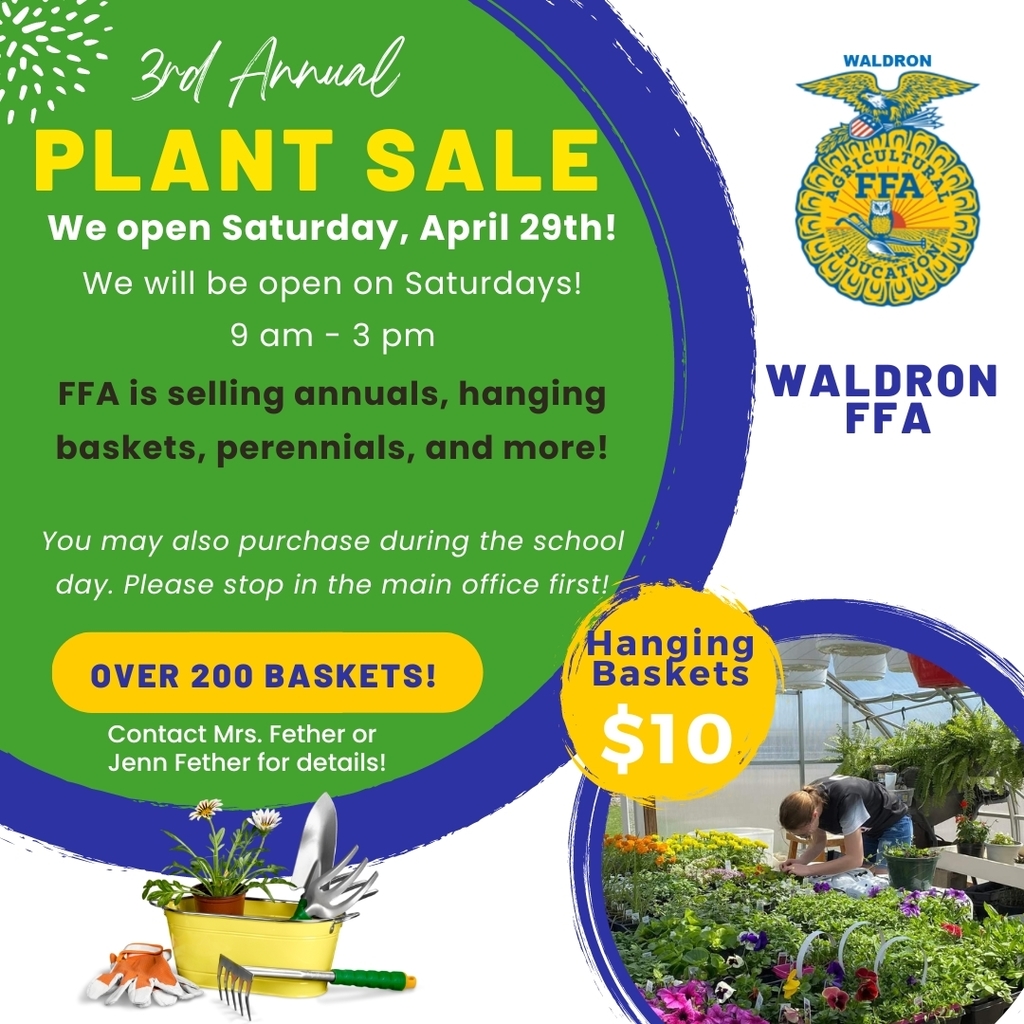 *LAST DAY OF SCHOOL* Due to the number of snow days we had to take, we have to make up days in order to meet the state requirements. Therefore, our last day of school will be Friday, June 9. June 7, 8 & 9 will be half days and final exams for our M/HS students. Go Spartans!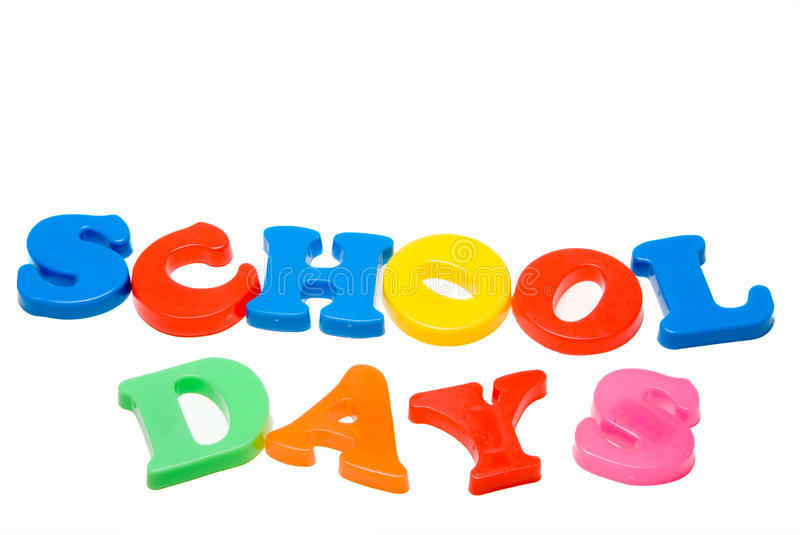 *SUMMER SOFTBALL* Peewee girls softball practice will begin on Thursday, May 18 at 5:30-7:30pm. If you have any questions, please contact Coach Alexis Birdsell at 517-260-3937.