*BOOKFAIR IS COMING* Please check out our Bookfair website.
https://www.scholastic.com/bf/waldronareaschool
. The Bookfair is March 20-24, with a special Reading Night on Wednesday, March 22 from 5:30-7:00pm. The Bookfair will be open during Reading Night.

In honor of Pi day (3/14), the staff had a pie contest. The winner was a fabulous pie was Jeanne Doyel. She won $3.14.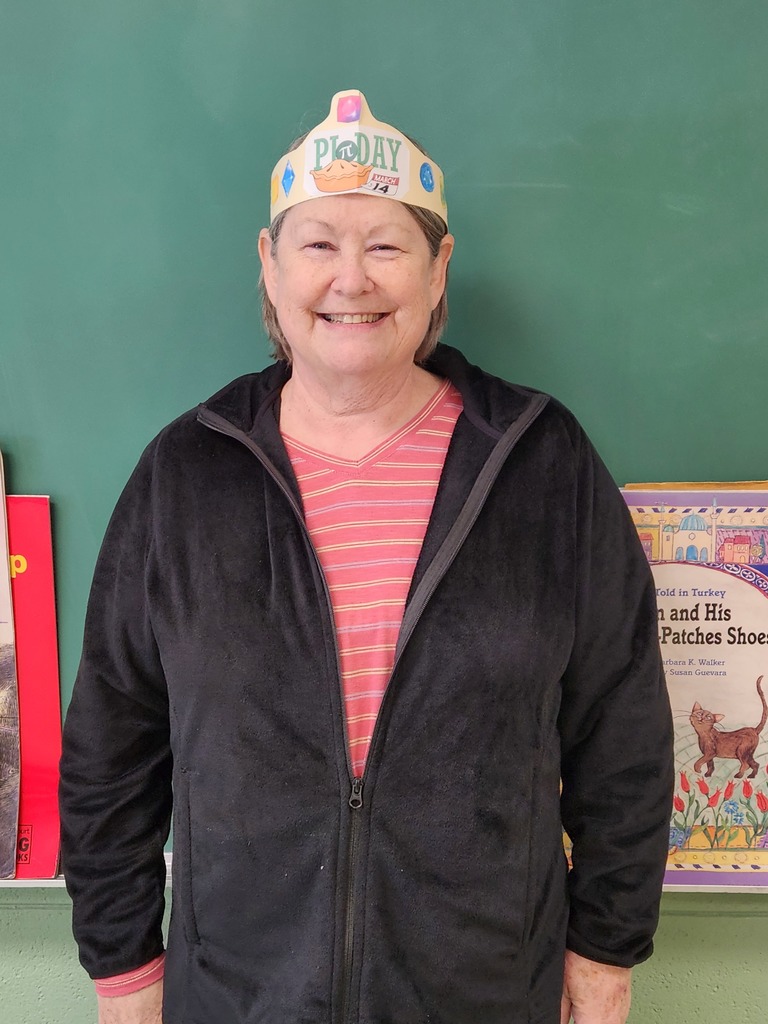 *WINTER SPORTS BANQUET* Tuesday, March 21 at 6:00pm will be our winter sports banquet. High school athletes are asked to bring a main dish and our middle school athletes are to bring a dessert. Drinks will be provided.

*SUMMER BASEBALL AND SOFTBALL SIGN-UPS* Summer baseball and softball paperwork is being sent home this week with our elementary students. More forms are in the main office for middle school students who would like to play summer ball. Forms and money are due to the main office by April 28. If you have any questiions, please contact Mr. Granger or Mrs. Williams in the main office.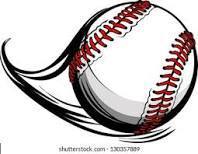 *PRACTICE* Varsity baseball practice begins tomorrow! Meet in the gym at 3:10pm, ready to go. Practice ends at 5:00pm.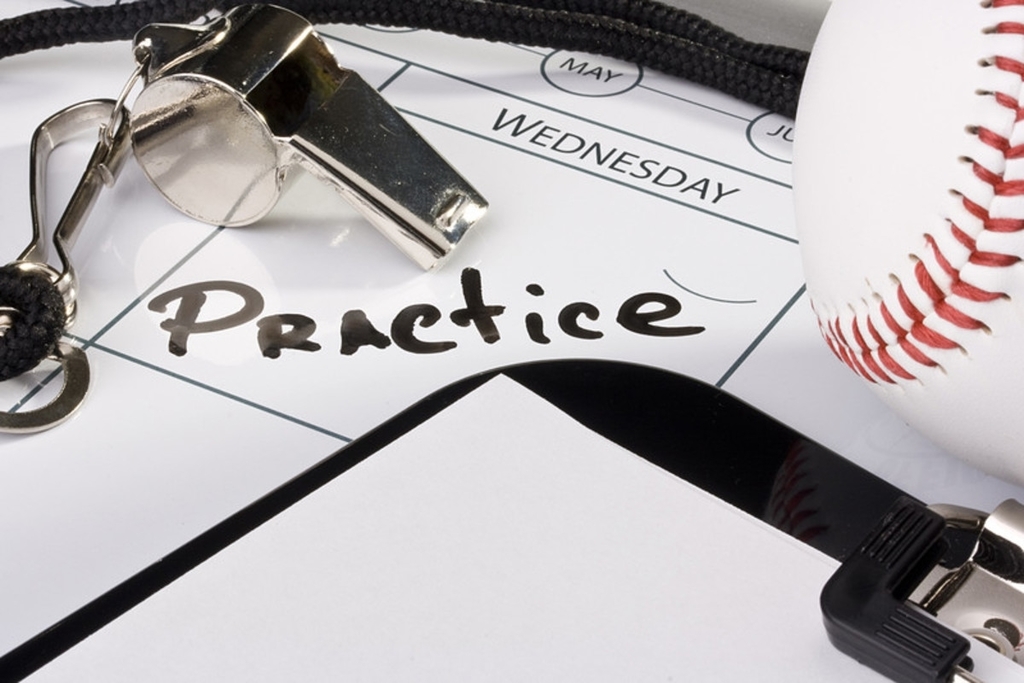 *CONFERENCE* Parent and teacher conferences will be this Thursday, 4pm-7pm. Elementary report cards will be handed out. M/HS will be processed and available to view on PowerSchool. There will be a half day on Friday.

*Jr Pro Boys Basketball* There is no boys Jr. Pro basketball practice tomorrow.

Our Waldron FFA Spartans will be arriving at the school by 3:30p.m!

*CLOSED* We are closed today due to the weather. Stay safe, Spartans!

*HS TRACK PRACTICE* High school track practice is scheduled to begin Monday, March 13 at 5pm. Practices will run from 5:00 to no later than 7:00. All high school students are welcome to join!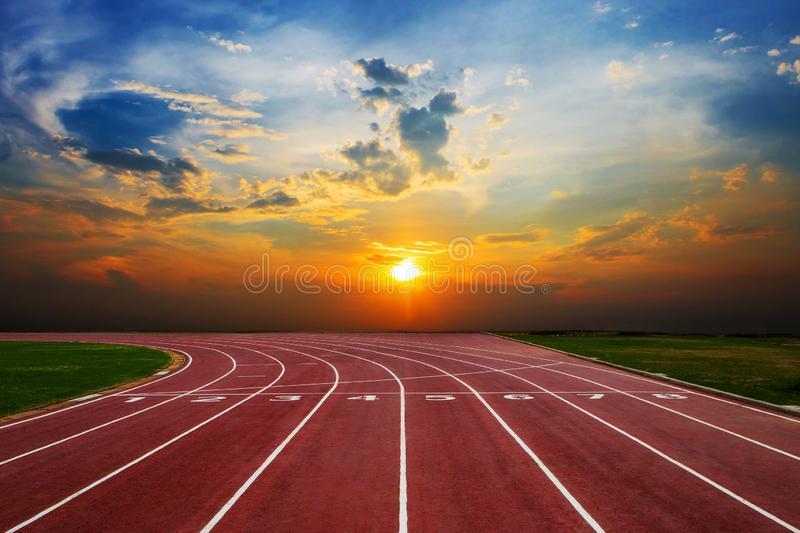 *WALDRON DEVELOPMENT DISABILITY AWARENESS* Clothing apparel is now on sale from our logo design contest promoting disability awareness. Students were asked to design a logo. The winners were picked and now the apparel is for sale. Orders and money are due to Mrs. Zimmerman or to the main office by Friday, March 24. Thank you for your support.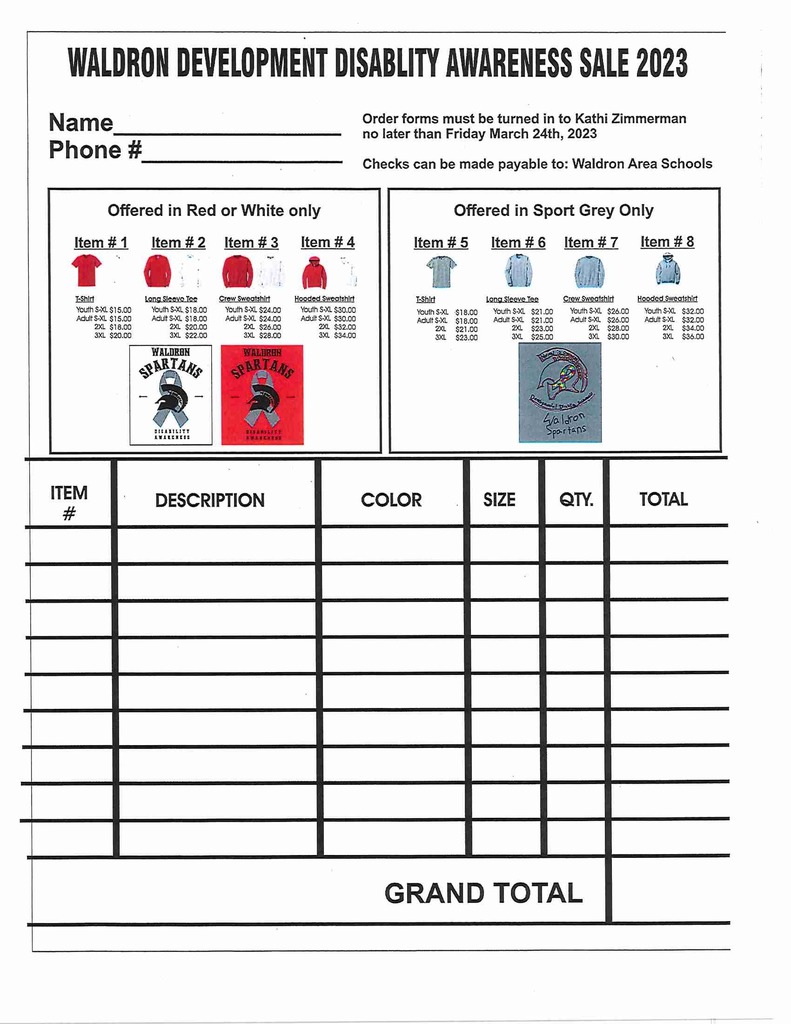 *MARCH IS READING MONTH* Don't forget to look at the March's Reading Month calendar for fun things to do to promote reading! It also has information about conferences, Bookfair, reading night and days off.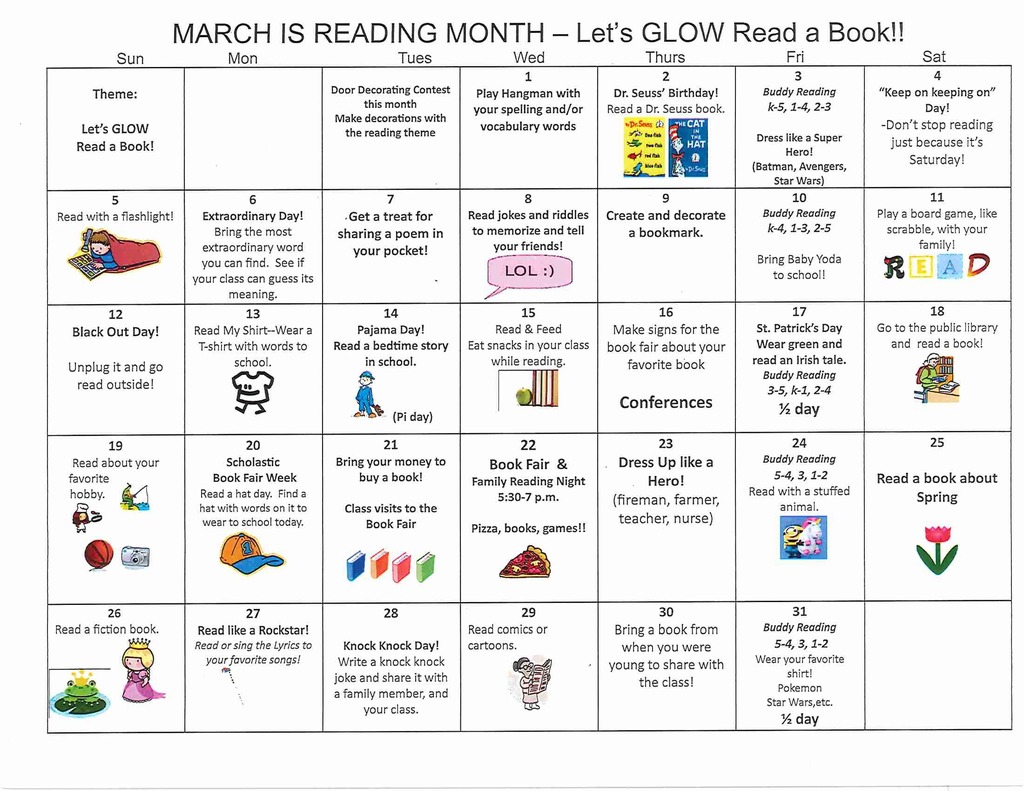 *MIDDLE SCHOOL DANCE* The 2nd annual Shamrock Shake middle school dance will be Friday, March 24 from 7pm-9pm in the multipurpose room. Admisson is $5.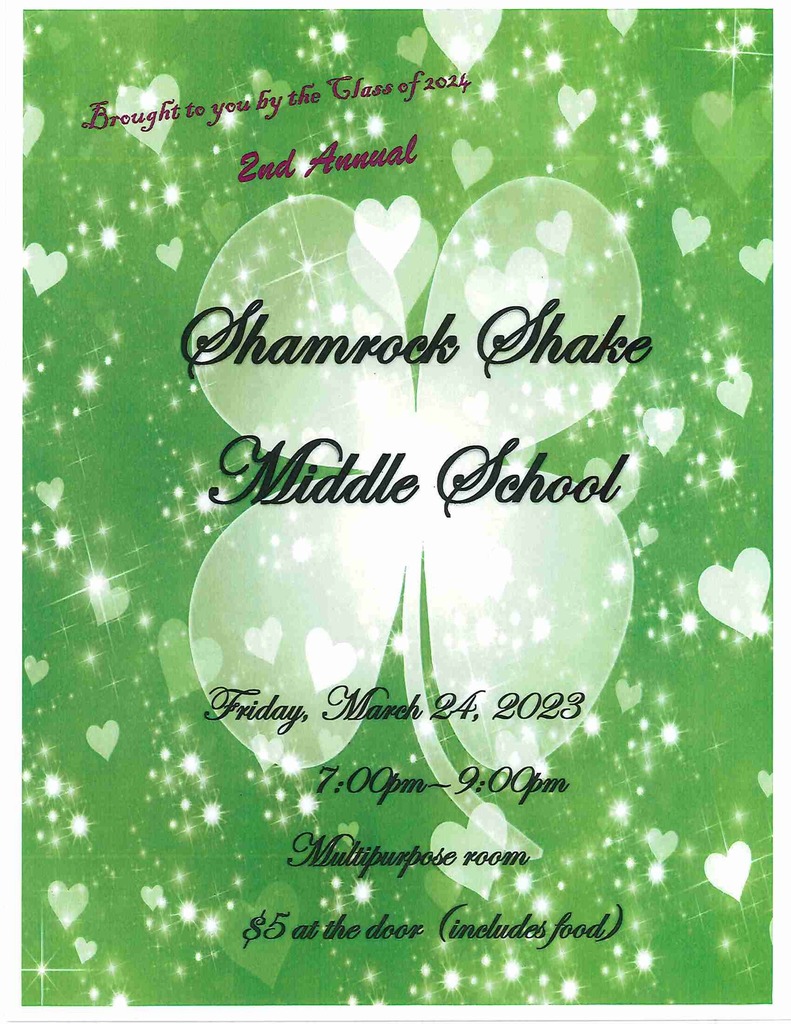 *MUFFINS WITH MOM* Just a reminder of our Muffins with Mom in the morning from 7:30-8:00am. Come and enjoy!

*PARENTS/SENIOR NIGHT* Tomorrow, Tuesday, March 7 will be parents/senior night for our girls' varsity basketball team. The game starts at 6pm but parents are asked to be there at 5:30pm. Go lady, Spartans!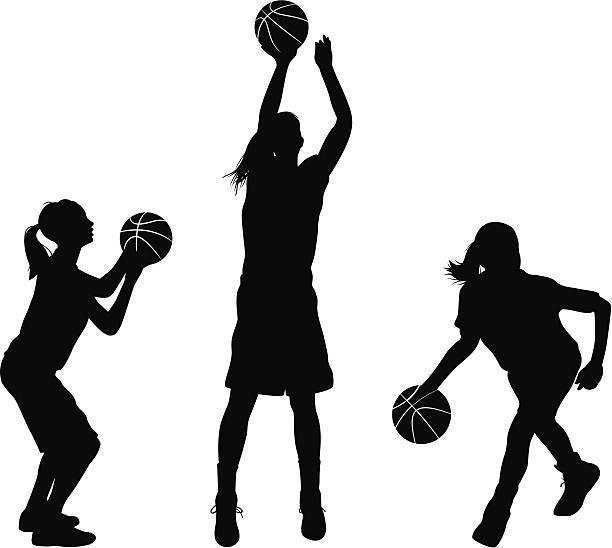 *Jr. Pro Tournament CANCELLED* Unfortunately we have to cancel the Jr. Pro tournament that was rescheduled for this upcoming weekend. We apologize to our young Spartans who really wanted to play some basketball. There were not enough teams to make a tournament.

*FFA STATE CONVENTION* All FFA members who are attending the State FFA Convention, please meet at the school at 7:00pm on Tuesday, March 7. The bus will be leaving at 7:30pm. Good luck to all who are competing.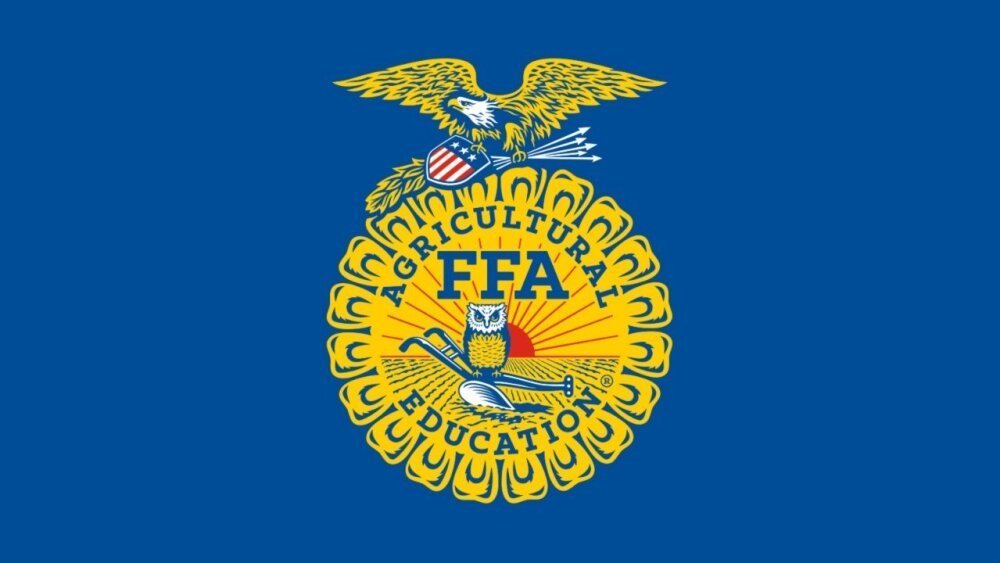 *DELAY MONDAY* We will operate under a two hour delay (10am start) tomorrow as we resolve power issues. **All three career centers, college, and work placement will operate at normal times.

*JR PRO PRACTICE CANCELED* Due to the weather, Saturday morning Jr. Pro practices are canceled for tomorrow morning. Stay safe!

*UPDATE* BACC has closed for today. BACC students do not need to report today. The status of tonight's Lady Spartans game will be announced by noon.