*PRACTICE TONIGHT* We are excited to announce that there will be the following practices this evening: Girls basketball will practice at 3pm. JH basketball will practice at 5pm. Good news! They are making progress on getting our network up and going again!


Spartan Community, Over the weekend we, along with Jackson County and Hillsdale County schools, were the victims of a cyberattack. This ransomware is a threat to both our individual and collective security. At this moment teams of cybersecurity experts are working to secure and bring the network systems back online. Because of this school will not be in session tomorrow, November 15. We will provide more information as it becomes available. Thank you for your patience! Jack Ledford, Superintendent Waldron Area Schools

*CANCELLED* The MS basketball game at Litchfield has been cancelled. There are also no practices or other activities at the school this evening. Coaches will follow up with teams. There is no update at this time regarding the network outage affecting the district.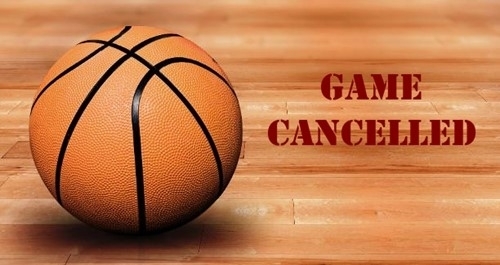 *SCHOOL CLOSED* Over the weekend, our tech consortium suffered a systems outage. The outage affected critical operating systems in the district. Jackson Cty ISD tech staff is working to fully investigate the disruptions & to restore affected systems.  Because this will take some time, superintendents from both Jackson and Hillsdale counties have determined the best course of action is to close schools for tomorrow, Monday, November 14.  We understand the difficulties this decision may cause & appreciate your understanding & patience as our tech team works around the clock to get our systems back online & our students back in school. We will provide more info as it becomes available. 

*SMILES ON WHEELS* Smiles on Wheels dental program is returning on Nov. 28 & 29. If you would like to have your child's teeth cleaned, please fill out a form and return. Forms can be found and returned at the main office.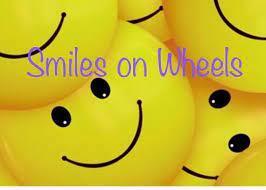 *SPIRIT WEAR SALE* Looking for Waldron apparel? The Spirit Wear sale is going on for another week. Please have your money and orders to the main office by Friday, Nov. 18. Thank you for showing your Spartan pride!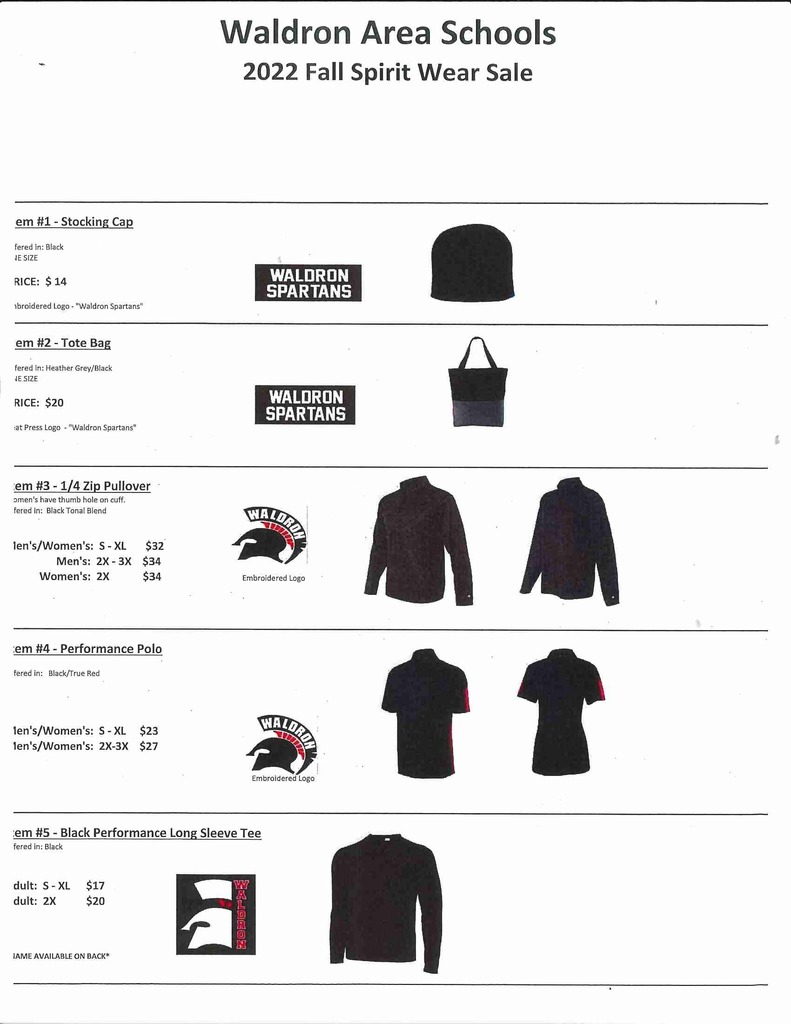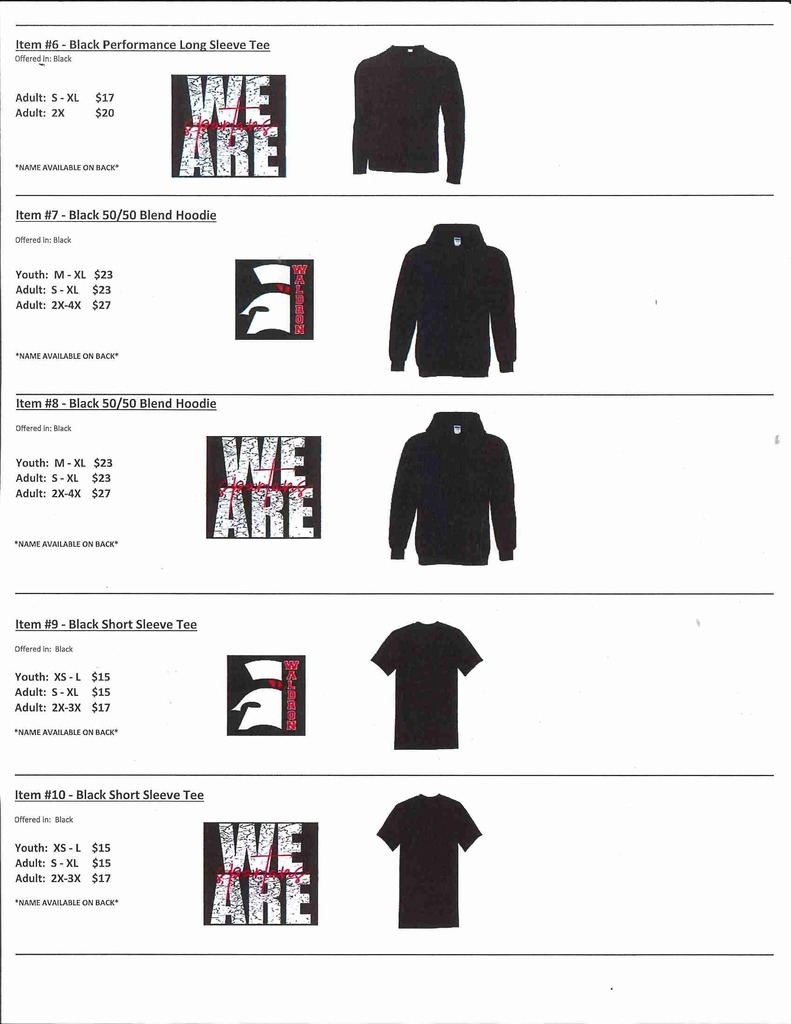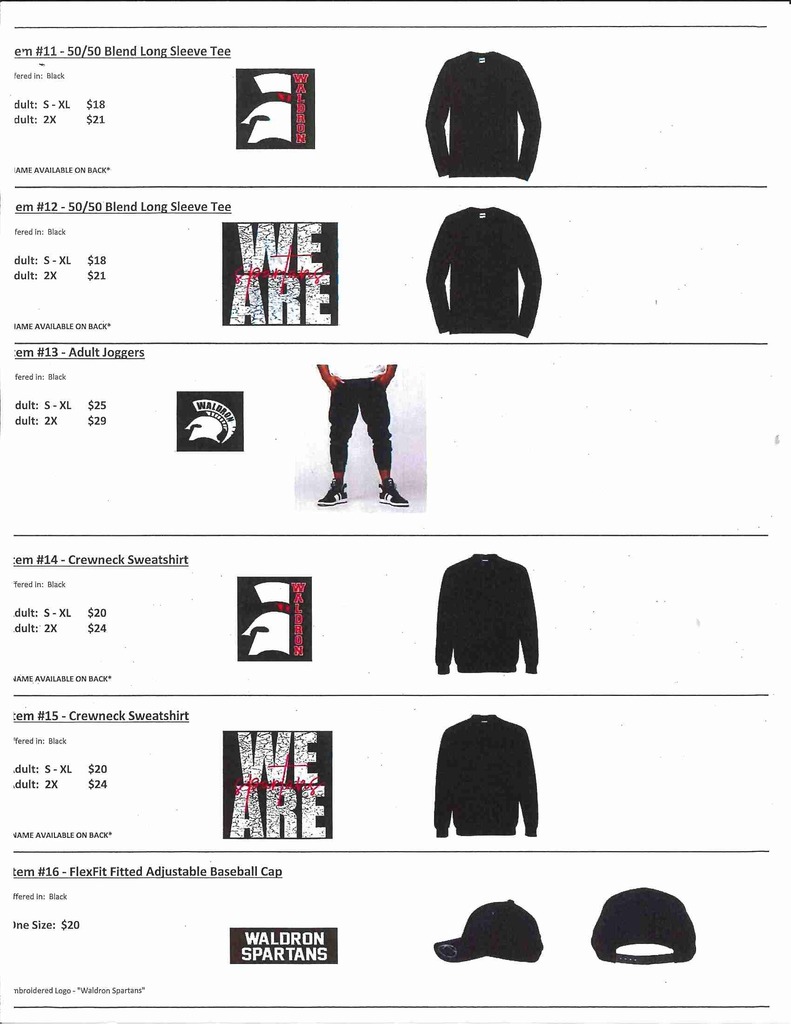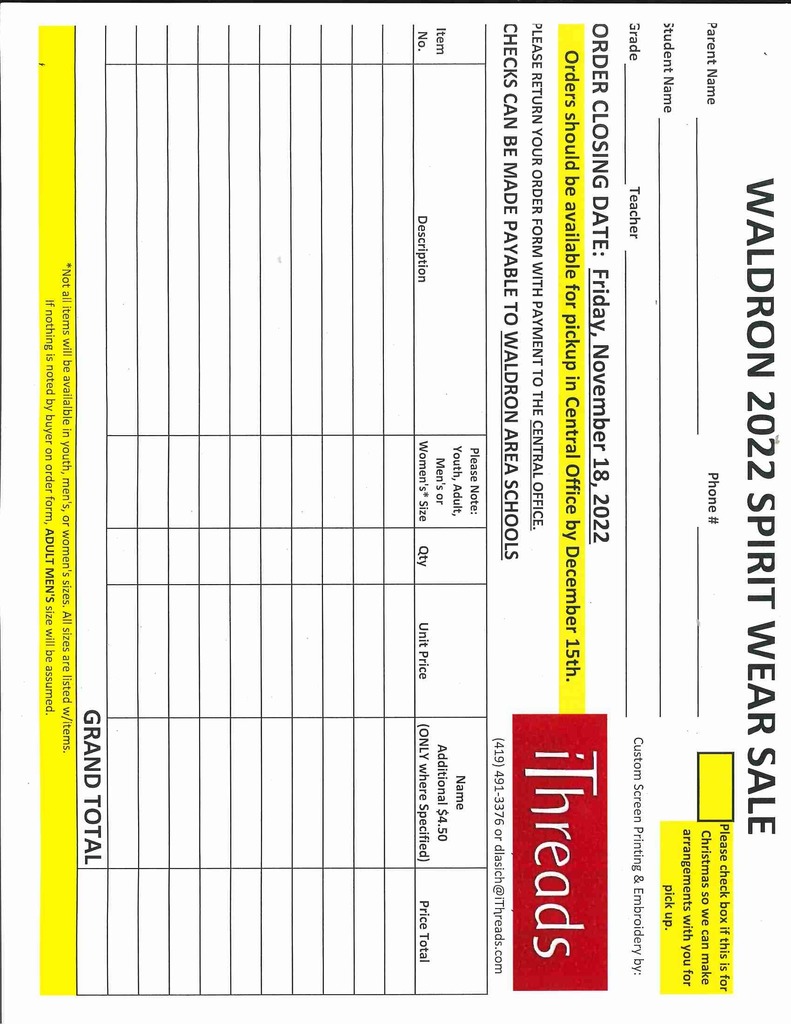 *FAFSA NIGHT* Calling ALL senior parents and students! Wednesday, November 16th at 6PM in the cafeteria! We will be filing for financial aid! Bring snacks! A packet will go home with your seniors tomorrow with helpful information to prepare and some FAQ's! Contact Jenn with any questions!

*POPCORN FRIDAY* Tomorrow will be another popcorn Friday! Bring your 50 cents and enjoy a snack.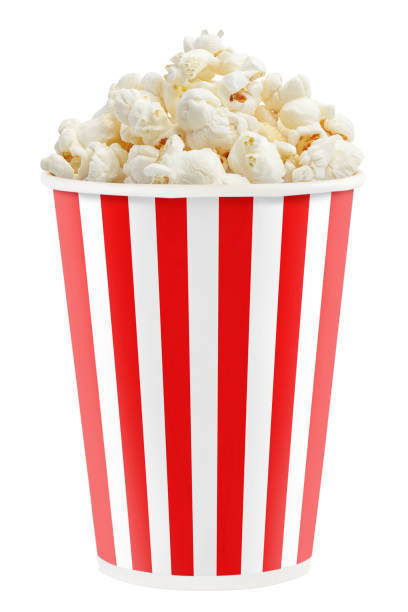 *CAREERS* Our Sophomore Spartans will be touring Branch Area Career Center tomorrow! Spartans should arrive at school like normal. We will be gone from 8:40am until around noon.

*SOAP DELIVERY* The laundry soap pickup will be tomorrow evening (Tuesday) from 5:30 - 6:30pm in the bus garage. Please contact Heather Boyd with any questions.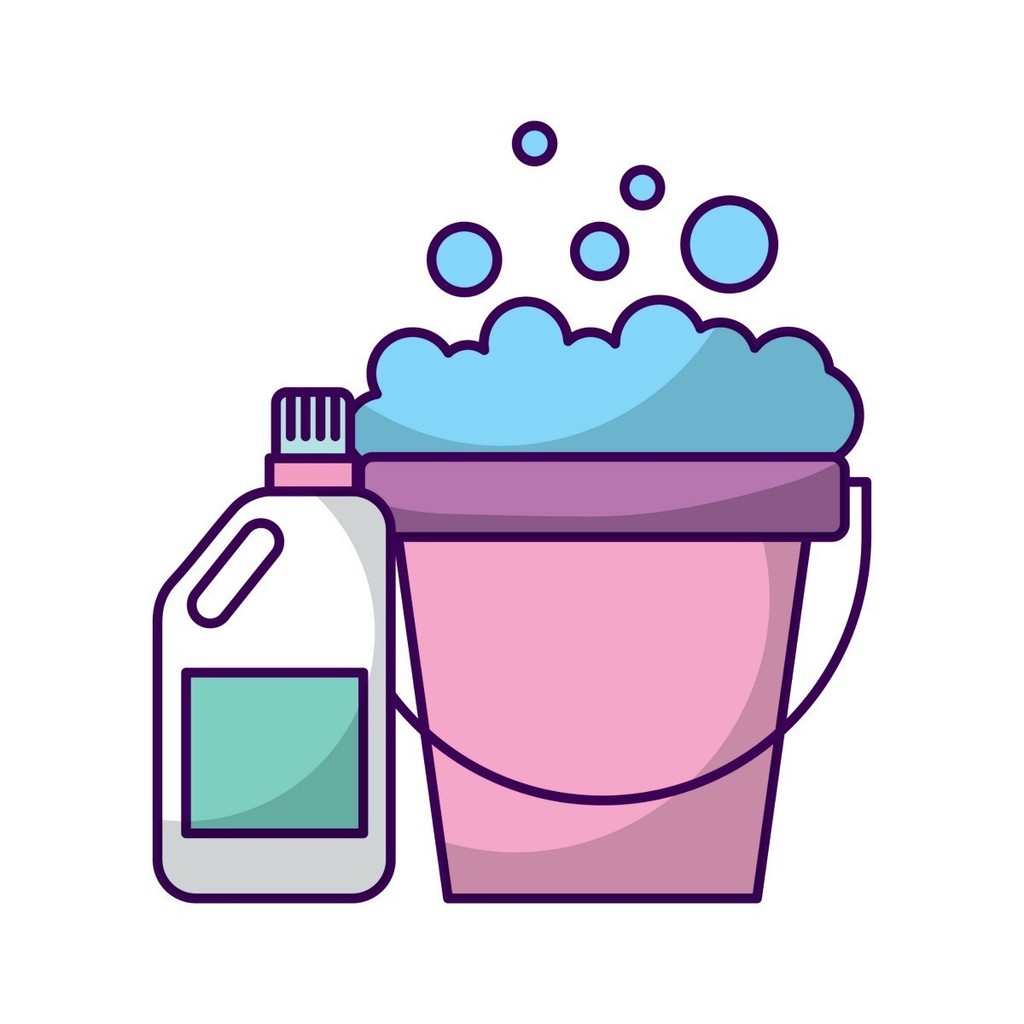 *POP CAN DRIVE * We want your pop cans! Please support our baseball and track teams by bringing in your pop cans today until Nov. 30. They can be dropped off at the main office. Thank you for your support!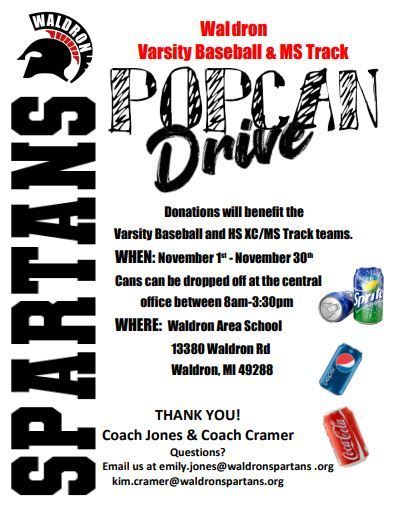 *BUS UPDATE* Ms. Jen's bus (#2) is running approximately ten minutes behind this morning.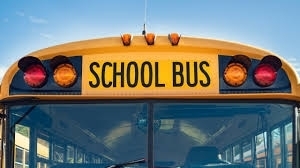 *POSTPONED* The UNOH field trip scheduled for tomorrow has been postponed until their spring open house. We want to wish our FFA Spartans the best of luck at the broiler contest tomorrow!

*MS BOYS BASKETBALL* MS boys baskeball practice will still be today from 5-7pm. Next week games start so please make it to practice. Go Spartans!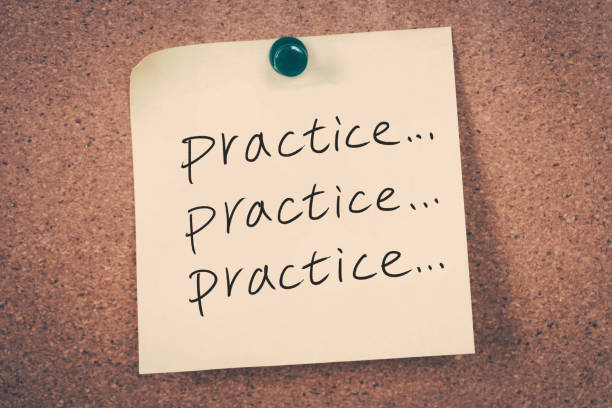 *CONFERENCES* Parent and teacher conferences are still this evening, 4pm-7pm. We look forward to seeing everyone!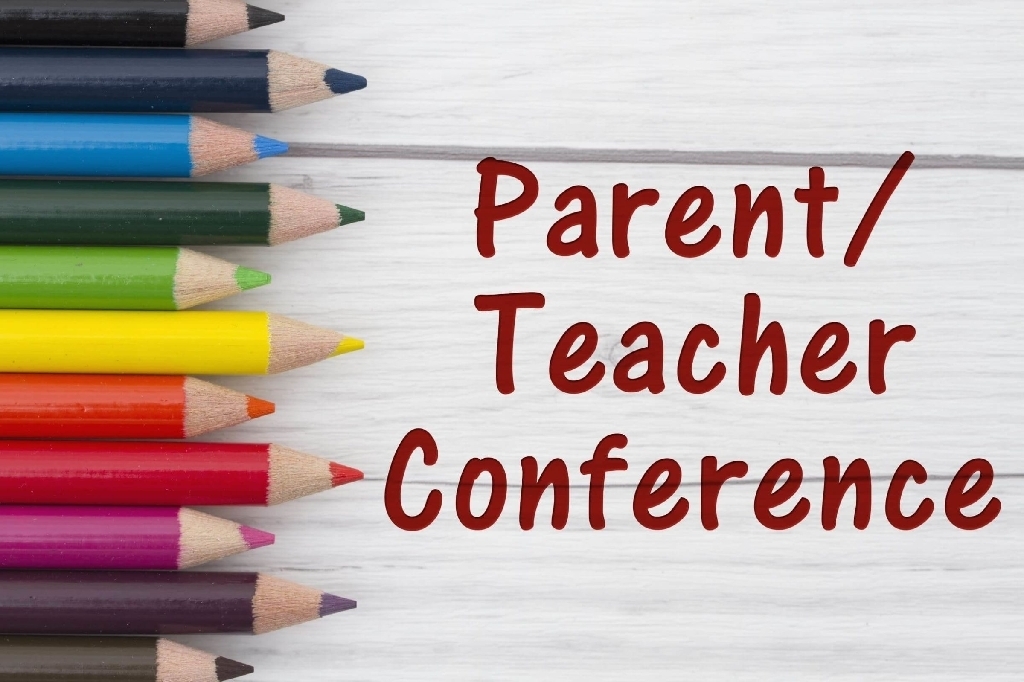 *CLOSED* Due to the fog, we are now closed today. Tomorrow is a half day,with an 11:55am dismissal.

*FOG DELAY* We are operating under a two hour delay this morning. There will be no AM transportation to Hillsdale, Branch, or Lenawee.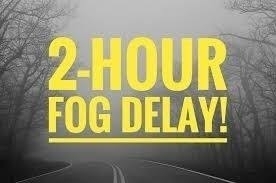 *LAUNDRY SOAP DELIVERY DATE* Due to transportation issues, the new delivery date will now be...Tues. Nov 8

*TOMORROW* Reminder to our tenth grade Spartans and parents: tomorrow is the Hillsdale Area Career Center tour! The bus will leave school at 7:15AM. Please arrive at 7:10AM. Contact Jenn with any questions: 908-652-1103. It will be a great morning for all sophomores to see future opportunities!