*HS TRACK* There is still practice today for high school track from 5pm-7pm.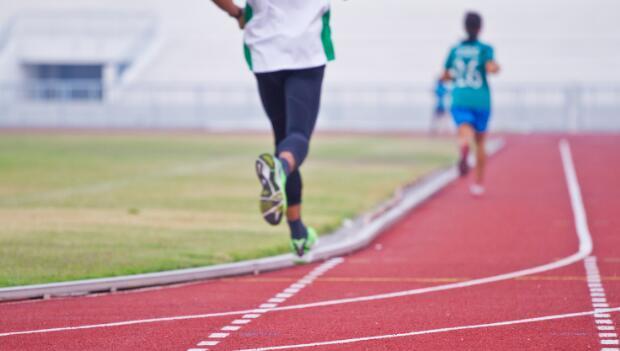 *BASEBALL* There will be practice today, 3:00pm - 4:30pm!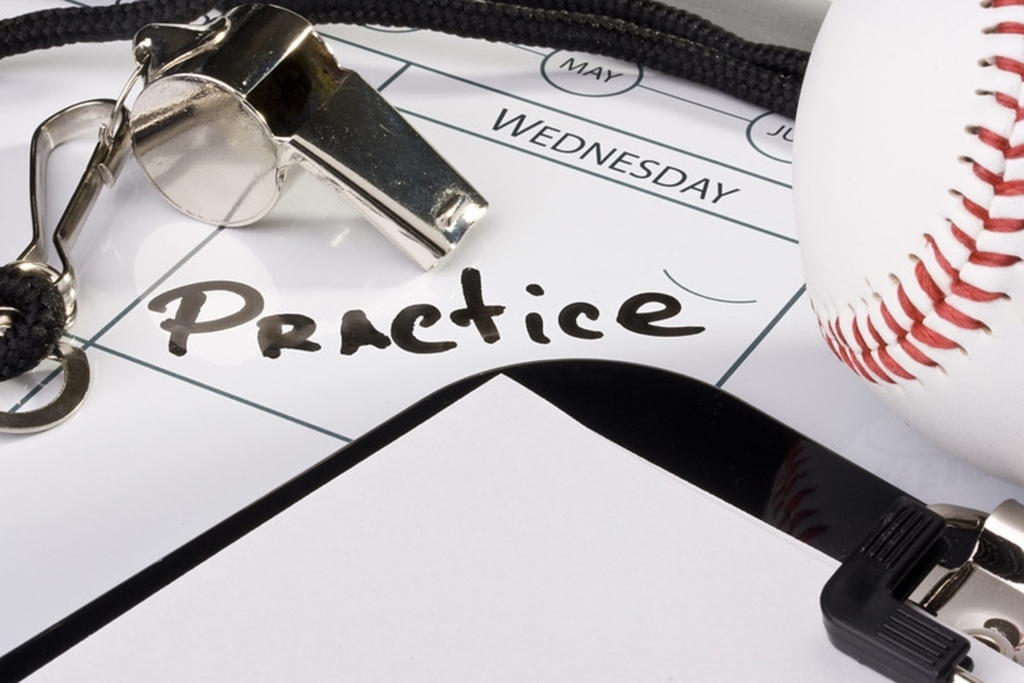 *CLOSED* We are now closed today, Tuesday, due to the dense fog.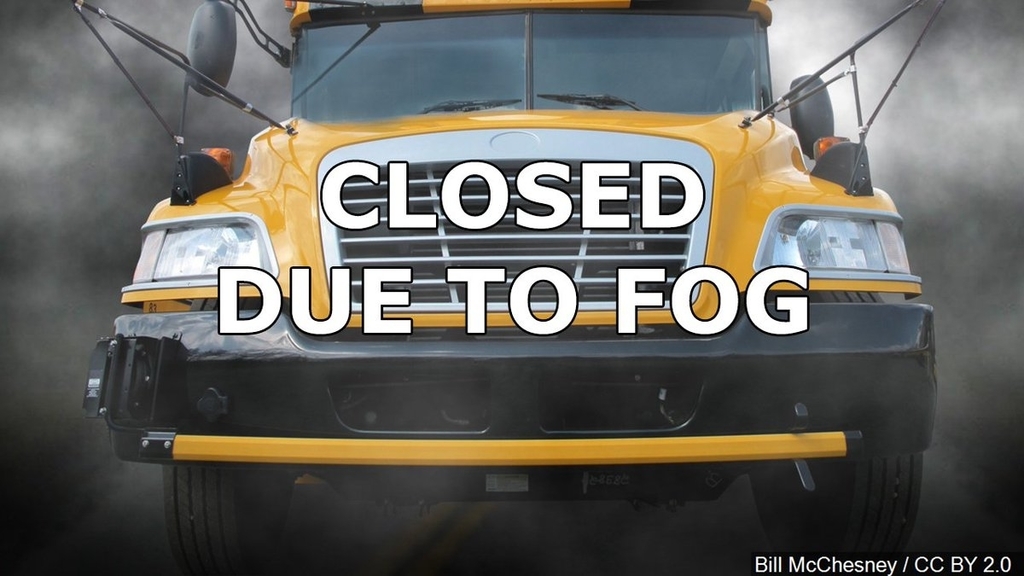 *DELAYED OPENING* We are on a two hour delay this morning due to fog.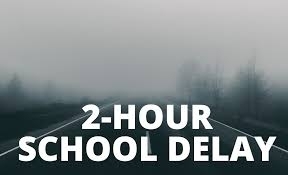 *TOMORROW"S REMINDERS* Tomorrow, Friday, March 24 is popcorn Friday! Don't forget your quarters. Also, don't forget about the Shamrock Shake middle school dance tomorrow. The dance is from 7:00-9:00pm for all 6th-8th graders who attend Waldron Area Schools. There will be a $5 admission fee with light snacks provided.

*READING NIGHT SUCCESS* Last night we had a great night with Reading Night. A lot of books were read, purchased and discovered. Also our principal, Mr. Ellison, and administrative assistant, Lori Emens, made dinner for everyone. Thank you all for coming out and promoting reading!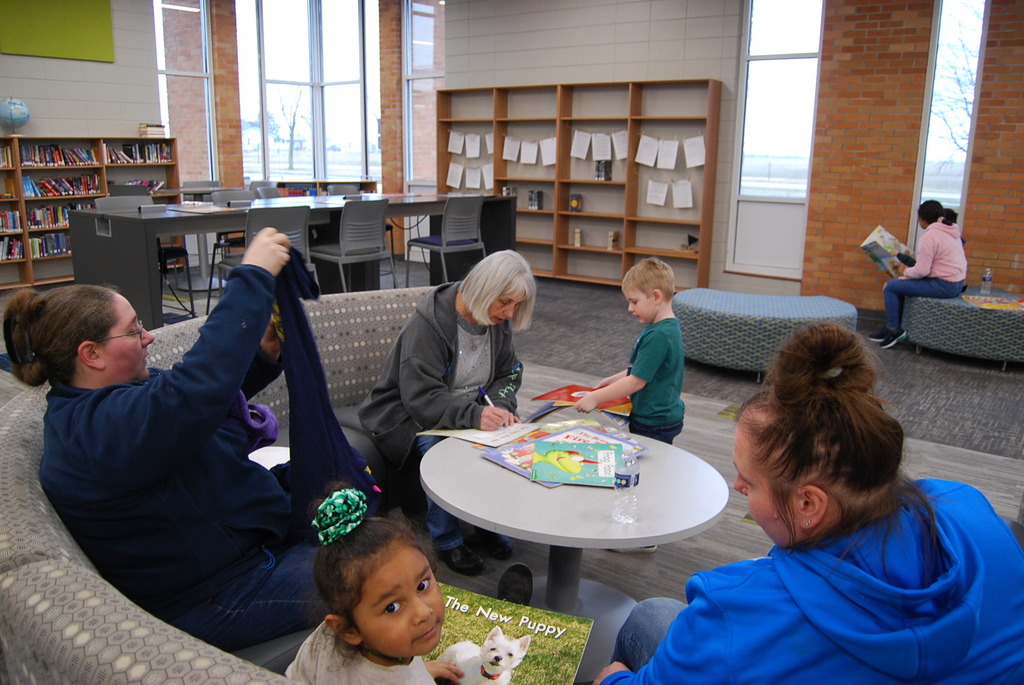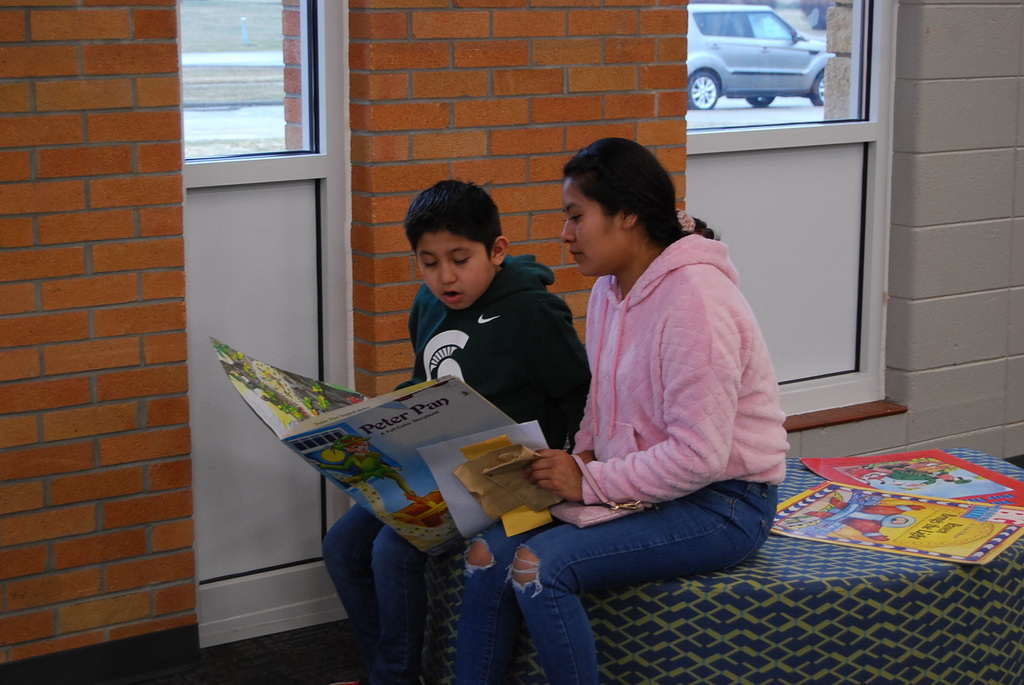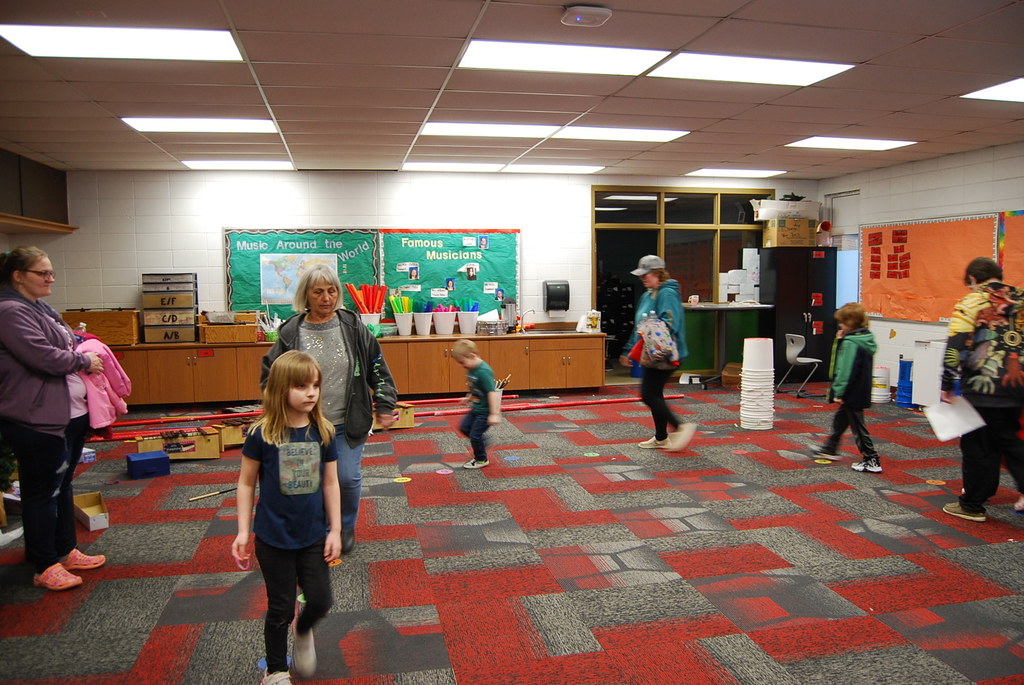 *ATHLETIC SPORTS BOOSTER MEETING* There will be a booster meeting Wednesday, March 29 at 6:30pm in the media center. All are welcome to attend.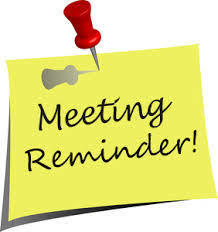 *JOIN US* M/HS parents are invited to join us at 6pm to learn about options when their Spartans are in high school! Career center, college, work, and more! It will be held in Mrs. Booher's classroom. Then head down to the book fair and reading night!

*PROM TICKETS FOR SALE* Prom will be on Saturday, April 22, 2023. Tickets are on sale in the main office. It will be $30 for one ticket or $50 for a couple. This event is only for seniors and juniors unless invited. Also, other students who do not attend Waldron Area Schools must have prior approval to attend this school event. Please see Mrs. Kelli Williams or Mrs. Olivia Anderson if you have any questions.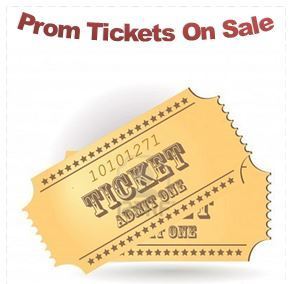 *SPECIAL THANKS* We would like to thank the Randall & Nancy Guise Foundation for their generation donation which allowed us to update four i-Pads in Kindergartren and four i-Pads in first grade. The Kindergarten class is enjoying the new i-Pads! It is greatly helping to enhance their instruction. They were so excited to receive them. Thank you so much!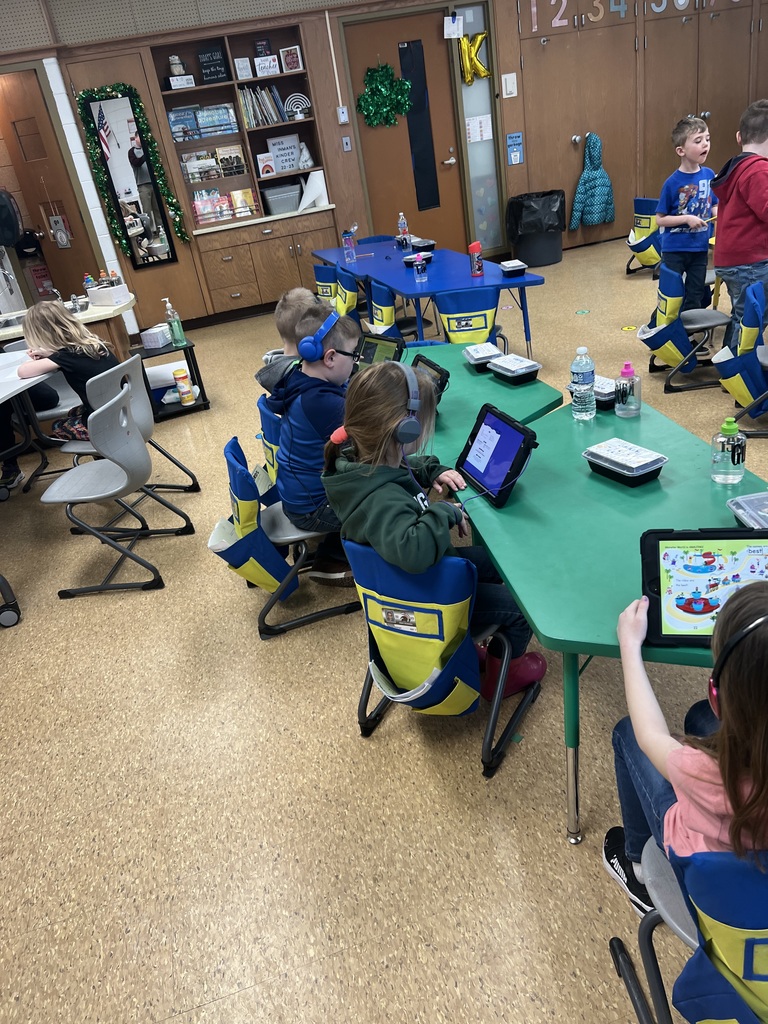 *CHOICES* Our 9th - 11th grade Spartan parents and students are invited to learn about various options like dual enrollment and career centers! Extended to 8th grade too! Join us this Wednesday at 6:00pm in Mrs. Booher's room! Enter through the HS entrance.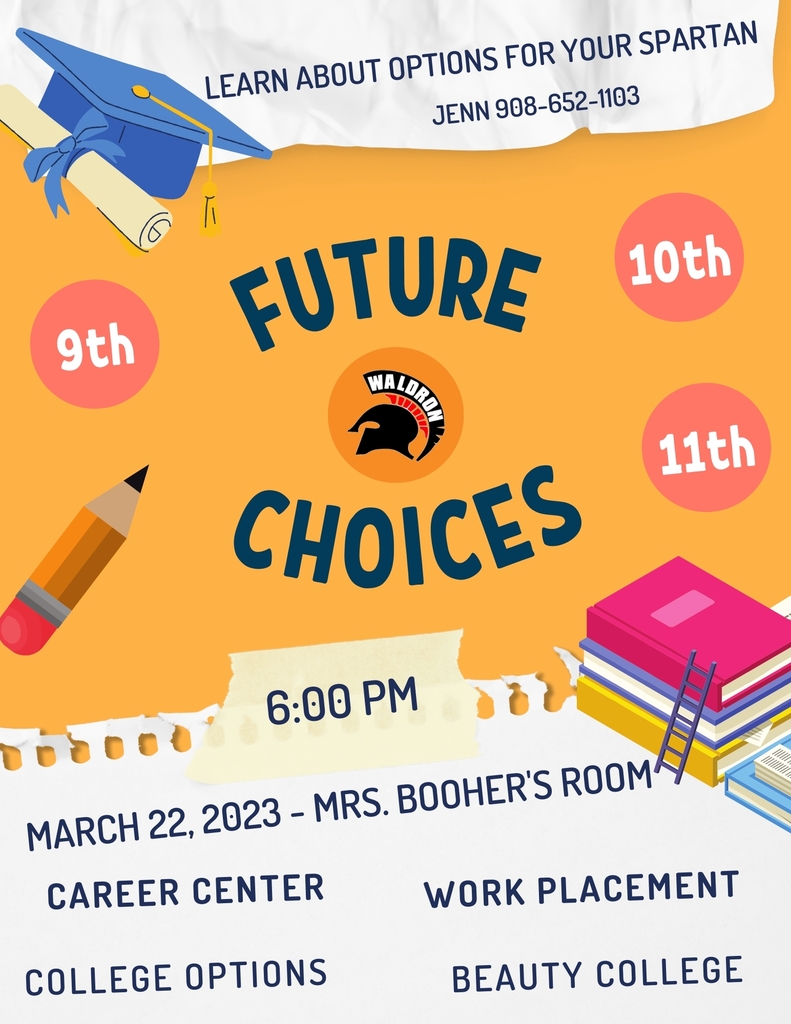 *SPORTS BANQUET* Reminder that our Winter Sports Banquet will be tomorrow Tuesday, March 21 at 6:30pm. Middle school athletes are asked to bring a desert to pass while the high school athletes are to bring a main dish.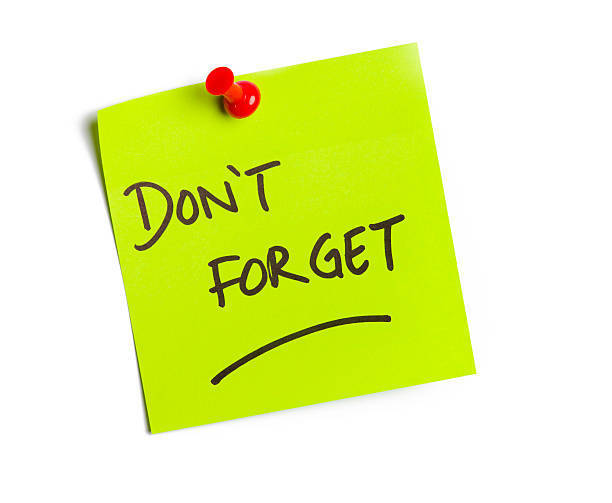 *NO CODING CLUB THIS WEEK* Due to Reading Night on Wednesday, March 22, there will be no coding club after school. Reading Night will be held from 5:30-7:00pm. Please come on out! The Bookfair will be open that night as well.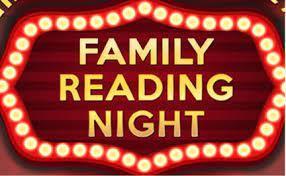 *DON"T FORGET TO ORDER* Both the Disability Awareness apparel and the Waldron Baseball apparel orders are due this coming Friday, March 24. Please submit your orders and money to the main office. Thank you for your support!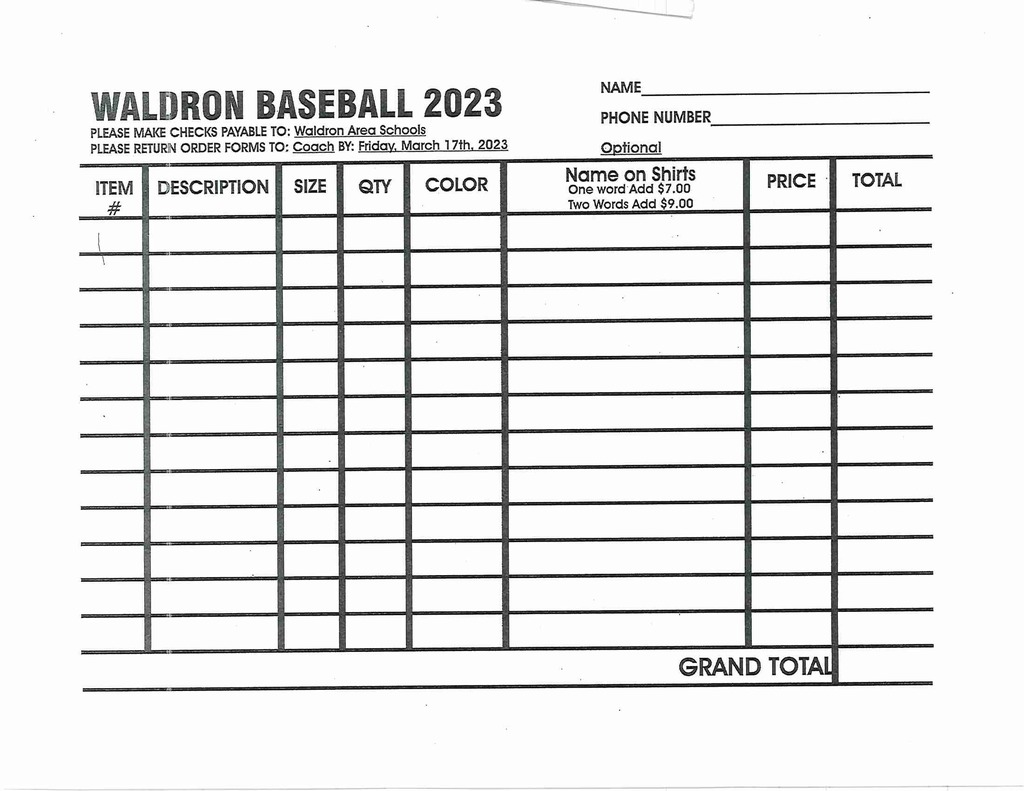 *LOOKING FOR VOLUNTEERS* We are looking for volunteers this week to help with our Scholastic Bookfair. Please call the office if you are able to work a few hours this week to help with the fair. Thank you!

*HURRY* Time is running out! Support our special education Spartans and purchase your disability awareness attire! See Mrs. Williams or Mrs. Zimmerman to order!

Today for March's reading the 3rd grade came to the 5th and read.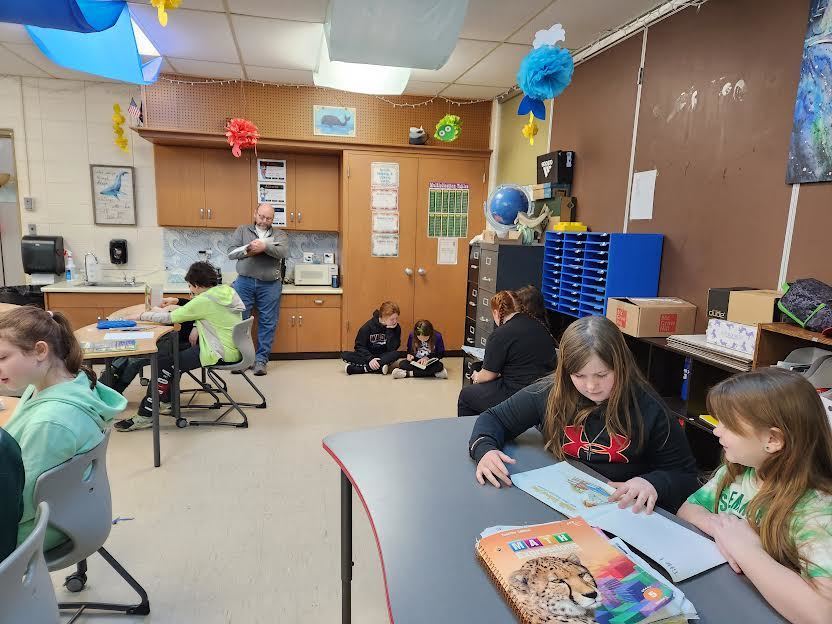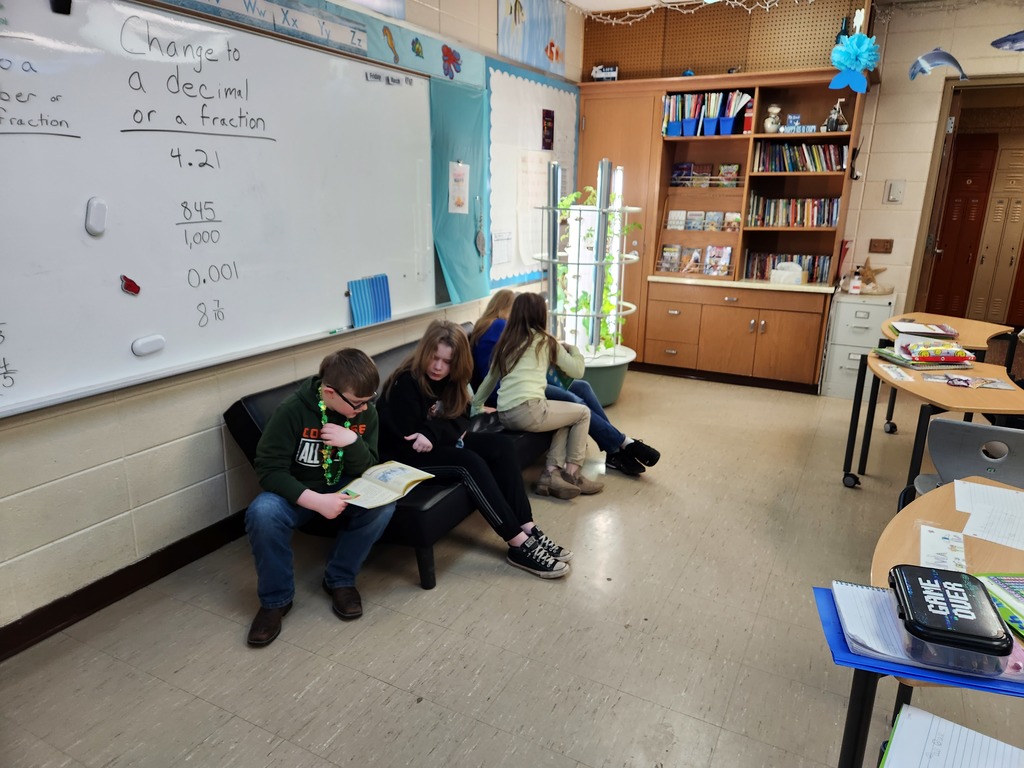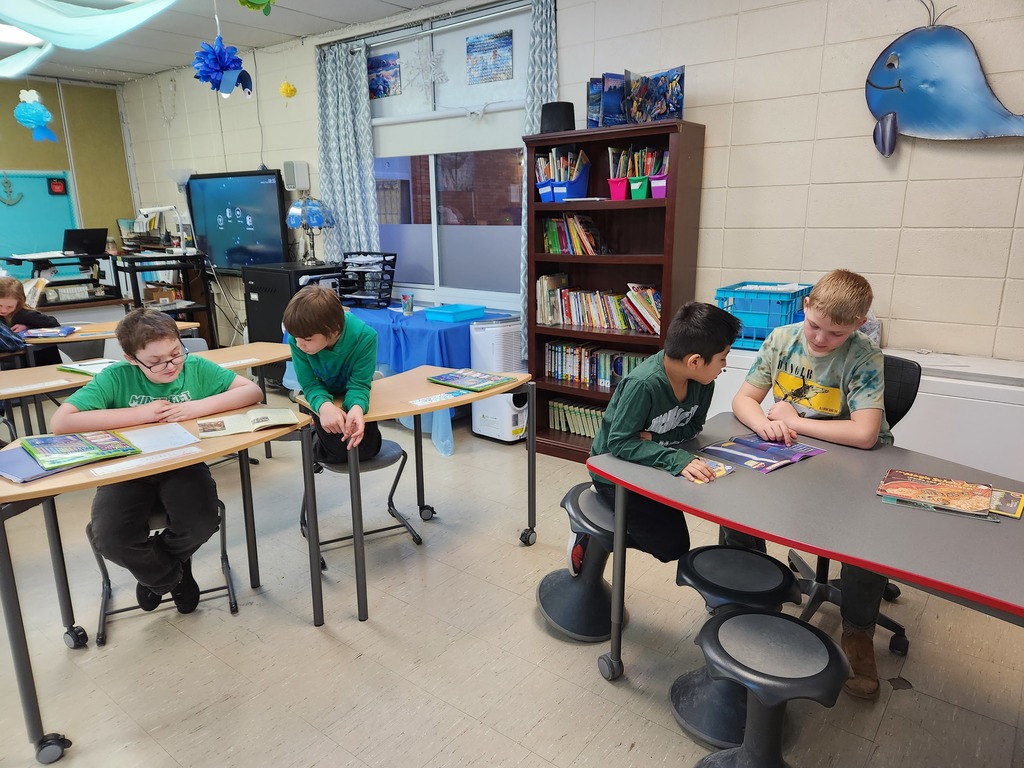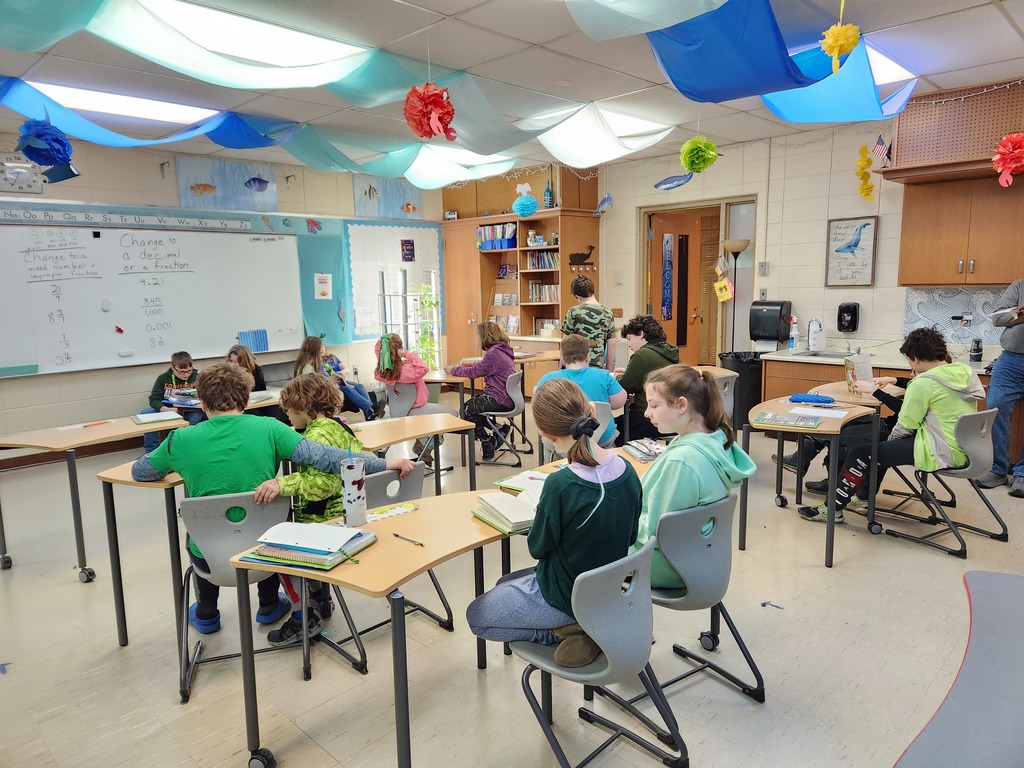 *SPORTS BANQUET TIME CHANGE* The sports banquet on Tuesday, March 21 for winter sports will now be at 6:30pm.

*NO TUTORING & NO POPCORN FRIDAY* Due to parent-teacher conferences, there will be no tutoring this week. There will be no popcorn Friday as well due to a half-day on Friday.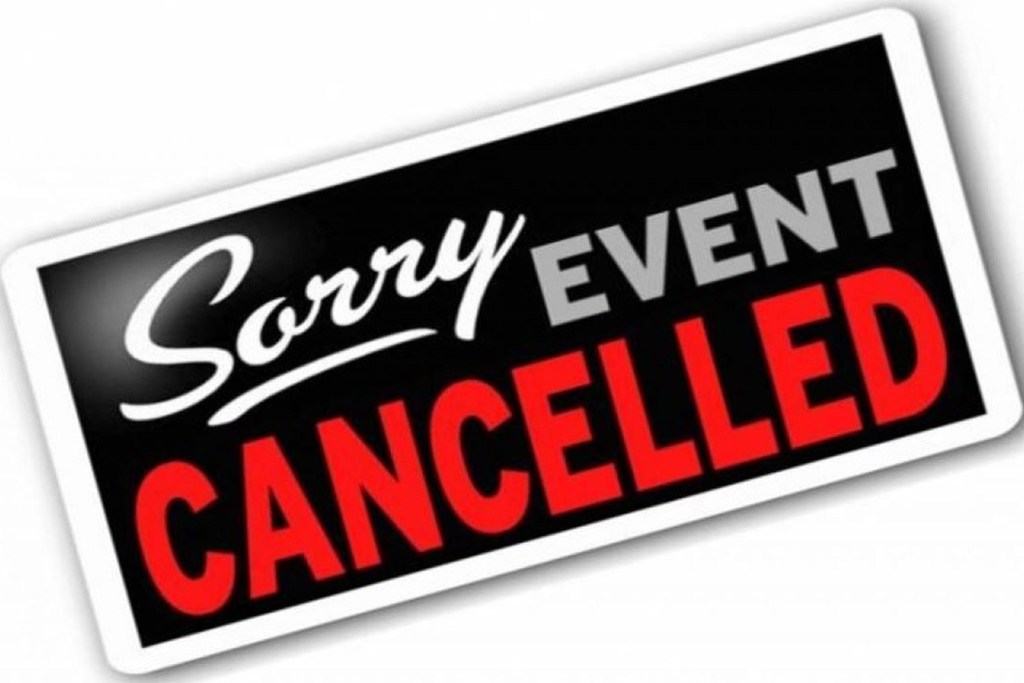 Thank you to Mr. Randy Sanders from Sanders Insurance who donated funds in order for our elementary students to get Scholastic News magazines. Our 2nd grade class was able to read to Mr. Sanders their thank you letters today. It was awesome to see the students express their appreciation for such a wonderful donation. Thank you, Sanders Insurance, for making reading fun!