Good afternoon Spartans! All middle and high school students were issued a chromebook and charger today to bring home! Please help them remember to charge the devices and bring them to school every day! Thank you.

MS volleyball practice ends at four today and all Thursdays. GO SPARTANS!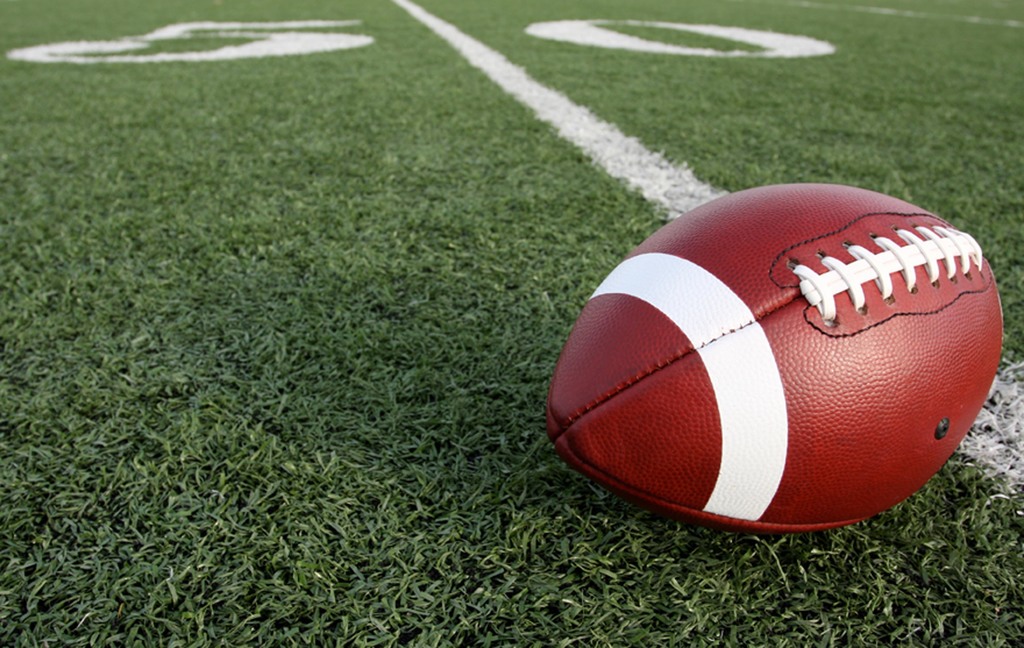 Per Executive Order 176 and beginning today, indoor and outdoor fall sports competitions are limited to two guests per player (adults and children). Guests will be checked off at entrances. Athletes must also wear masks during competitions. Only exception: football players will not need them on as long as their helmet is on. Please contact Mr. Gifford, Athletic Director, w/questions -
robert.gifford@waldronspartans.org

From our Food Services Department: if you pack a lunch and are in need of a milk, the cost of milk is $. 50 cents. If you want a second lunch (big boy) it is a $1.50. You can view our menu on our website or by downloading the app (search "Waldron Area Schools").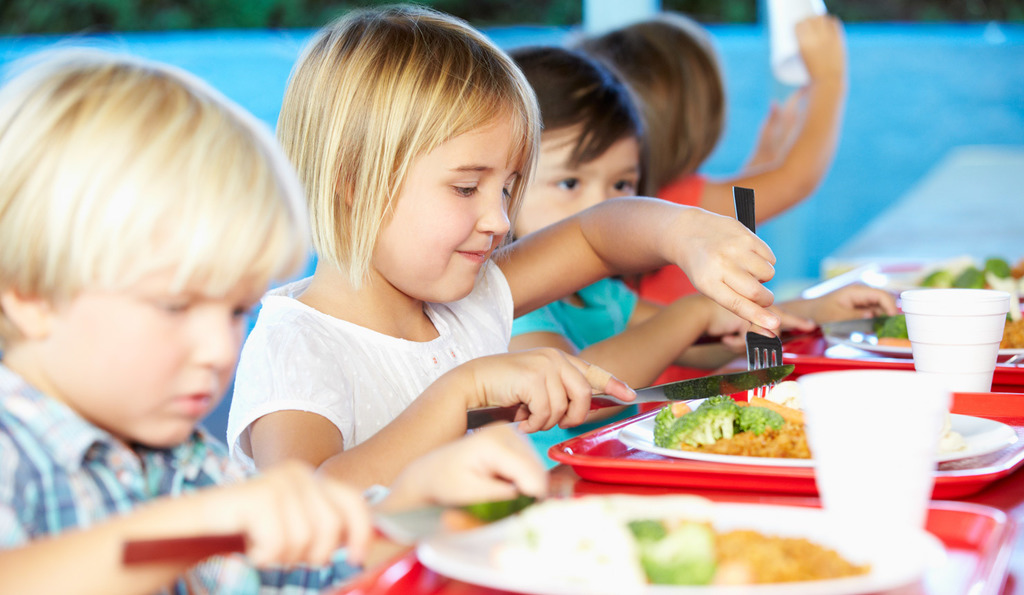 Tonight's JV/Varsity volleyball game against NAJ has been cancelled. It will be rescheduled.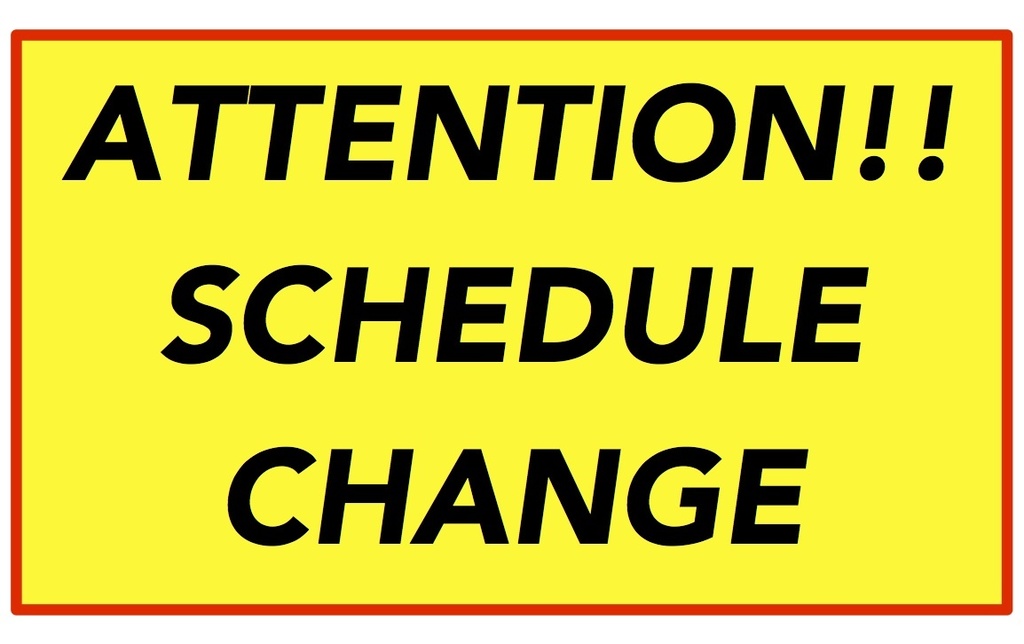 Hello Spartans! This is Mr. Potts welcoming you back to school!! If your student has a school issued chromebook, and they are attending school in person, it needs to come to school with them everyday charged and ready to go! We only have enough for each student to have one device, so we need those people who have one to bring theirs to use. Thanks and have a great day!

Good Morning Spartans! Happy first day of school! Just a reminder, the buses will be picking up one hour and ten minutes later then last year. If you were picked up at 7AM last year, you will be picked up at approximately 8:10AM today. Please allow five minutes before of after your scheduled time.

M/HS cross country practice is tomorrow immediately following school dismissal. Meet at the north entrance doors. GO SPARTANS!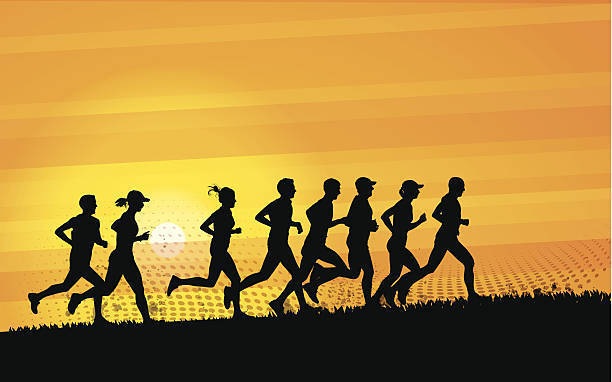 Wondering what is for breakfast and lunch? Utilize the menu section of our app and website! Specials for K-5 are also posted daily under the events section of our app and website!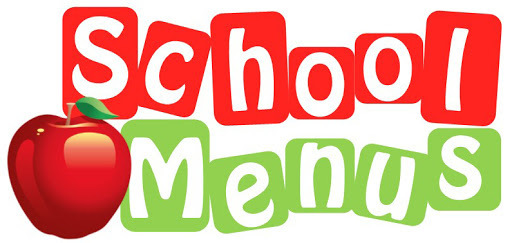 Calling all parents/guardians of virtual Spartans! Please take a moment to complete a brief survey about meal services for your virtual child(ren). Meals will be offered for pick up next week! Click the link for details. Packets from teachers will be delivered Tuesday early afternoon!
https://www.surveymonkey.com/r/SpartanMeals


Happy Friday, Spartans! We have made some adjustments to our morning bus unloading process. Please review them by visiting the news section of our app or website!
www.waldronspartans.org

Tonight's JV/Varsity Lady Spartans volleyball game against Will Carleton has been cancelled. It will be rescheduled.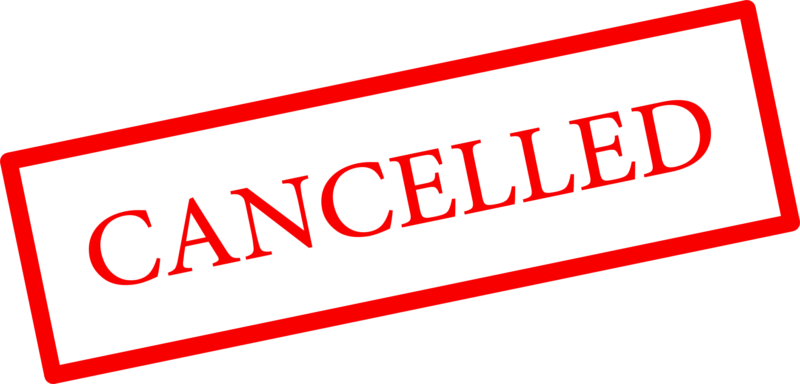 Attention: Middle School volleyball practice is cancelled for today. Next practice is Tuesday at 3:15. Players may practice with the JV/ Varsity today if they would like. Starting at 3:30.
Good morning Spartans! Please be sure to bring a water bottle of your own Tuesday as we kick off the 20-21 school year!!


M/HS cross country practice will begin at 3PM today! Parents and community members - our runners are running on the roads in our community. Please slow down as you pass by them and use caution. GO SPARTANS!

The FFA Broiler Contest is still happening! Meat chickens must be ordered by September 11th. Birds are $1.35 each - total cost of $33.75 per batch. Contact Mrs. Fether at
margo.fether@waldronspartans.org
by September 11th if you want to participate!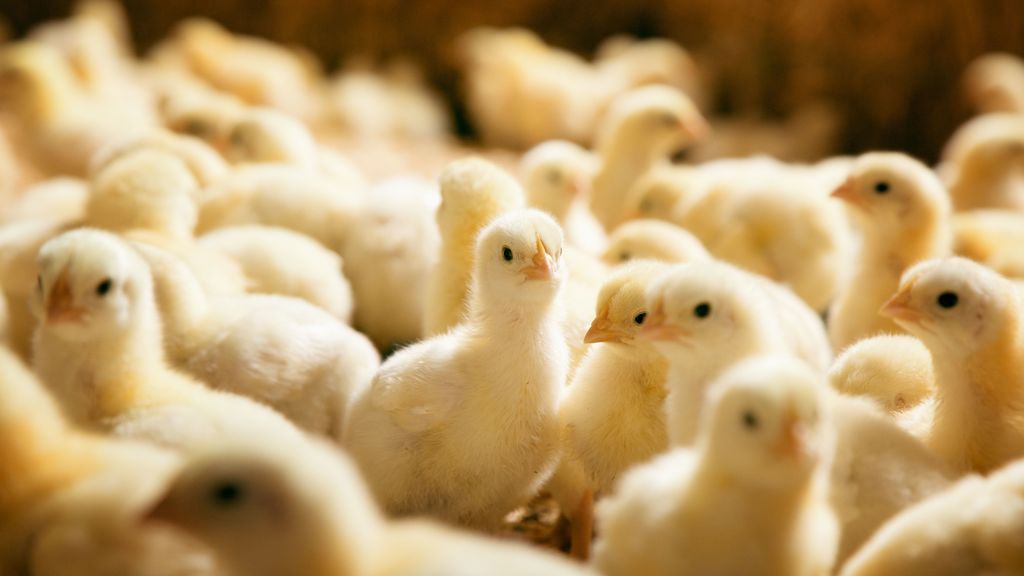 Today's JV/Varsity volleyball game against Jackson Christian has been cancelled. It will be rescheduled. GO SPARTANS!