EDIT MAIN
Welcome to WAldron Area Schools!

Our Mission
Waldron Area School's mission statement is to create an environment where all students learn problem solving skills, prepare to make career choices, and learn to be responsible community members. Waldron Area School's success is built only on our students finding success. Nothing more. Nothing less.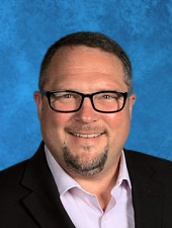 Mike Potts, Superintendent
Welcome to Waldron Area Schools! Thank you for visiting our website. We hope you find it welcoming, informative and useful. In Waldron, we pride ourselves on being a child-centered K-12 school. We are committed to making sure the learning needs of every student are met each and every day. Our staff is a team of dedicated professionals whose passion is ensuring the success of every child! Please feel free to contact myself or any member of our team at any time with any questions, comments or concerns. I can be reached directly on my personal mobile device via voice or text at 517-990-7805.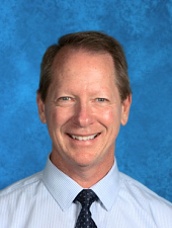 Jack Ledford, K-12 Principal
Welcome to Waldron Area Schools! The Spartan staff is excited to be able to serve the students and families that choose to become Spartans! We are continually working on our Spartan values, which include the belief that:
All Spartans have unlimited potential. As a Spartan staff we work tirelessly to provide the nurturing, supportive, and positive environment to ensure every Spartan student will be successful academically and socially. We believe, as we change student attitudes toward learning, that students will be amazed at their ability to achieve. Every student deserves the opportunity to develop the confidence necessary to look forward to a bright future.
Spartan families are an integral part of the educational process. It takes a Spartan village to raise and educate a child. We look forward to Spartan families coming into the building and classrooms often to volunteer, to watch a class, or just to say "hi". We also encourage Spartan families to give us feedback as we serve your Spartan. The only way we can improve is to listen and learn.
All Spartans are working on Personal Responsibility. As a staff, Personal Responsibility means we are continuously learning and working on better ways to serve and lead all of our students to success. We teach, train, and coach our Spartan students to take Personal Responsibility for their work, their behavior, and their words as they climb the ladder of achievement. Spartans know that blaming others and making excuses will not be tolerated!
We invite you to find out more about our Spartan values! Please give me a call at school, 517-286-6251, or on my cell, 231-342-0877.