EDIT MAIN
Waldron Area Schools + Parent Engagement = Partnering together for student success!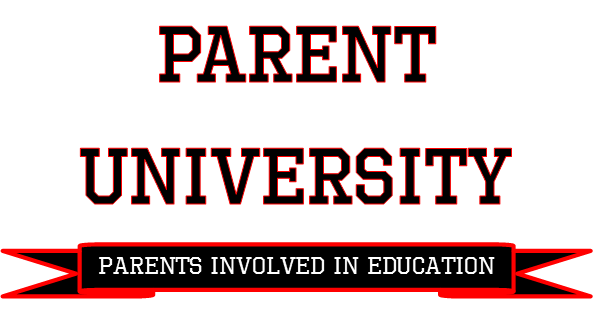 Parent engagement refers to all the undertakings that parents do to assist in their children's successes in school and life. This includes everything from making sure they are prepared to go to school daily to attending parent conferences, and to volunteering their talents to the school and their child's classroom.
Parent engagement is vital to student success. As a parent, you are your child's first teacher. You are partners with teachers and administrators in the education of these young minds.
Parent University is encompasses tools and resources that can assist in the growth of your children. We encourage you to frequent this section of the website often, as we will continue to add content. If you have any questions or suggestions for Parent University, please contact Mr. Jack Ledford, Principal, at 517-286-6251 and select option two for his office.
Elementary
Middle School
High School
K-12
May 19, 2020 Parent and Community Forum Follow Up

Locker Clean Out will be June 1 - 3. Details to come.

May 12, 2020 Parent and Community Forum Follow Up

Graduation will be held on July 26 at 2:00 P.M.
Locker Clean Out--As soon as the Stay at Home order is lifted we will schedule locker clean out times.
Kindergarten Round Up--Please call the office (517-286-6251) to register online or pick up a registration packet.

May 5, 2020 Parent and Community Forum Follow Up

April 28, 2020 Parent and Community Forum Follow Up

Thank you to all who were able to attend the weekly Parent/Community Forum. Next week we will explore a few valuable websites that students and parents can use to have fun and enhance learning. See you next Tuesday, May 4, at 6 pm!