EDIT MAIN
Middle School Student council
Featured projects & News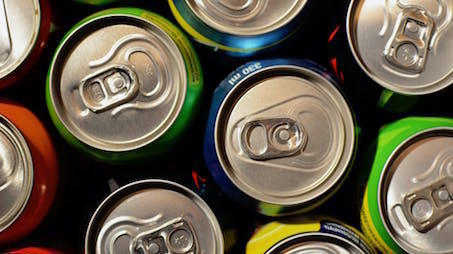 CAN COLLECTING!
Our Middle School Student Council is collecting cans as a fundraiser! Save your cans and drop them off at the school! Questions? Contact Ms. Mroczek at amy.mroczek@waldronspartans.org. Thank you!
We are working with Mr. Gifford to relaunch the peer to peer program. Currently we are developing a promotional video and advertising flyers. More information will be posted soon!
What is peer to peer?
Peer mentoring helps schools create safer and more nurturing school environments to help support students' social and emotional needs and general well-being. Students meet with a trained peer to discuss what is on their mind.