EDIT MAIN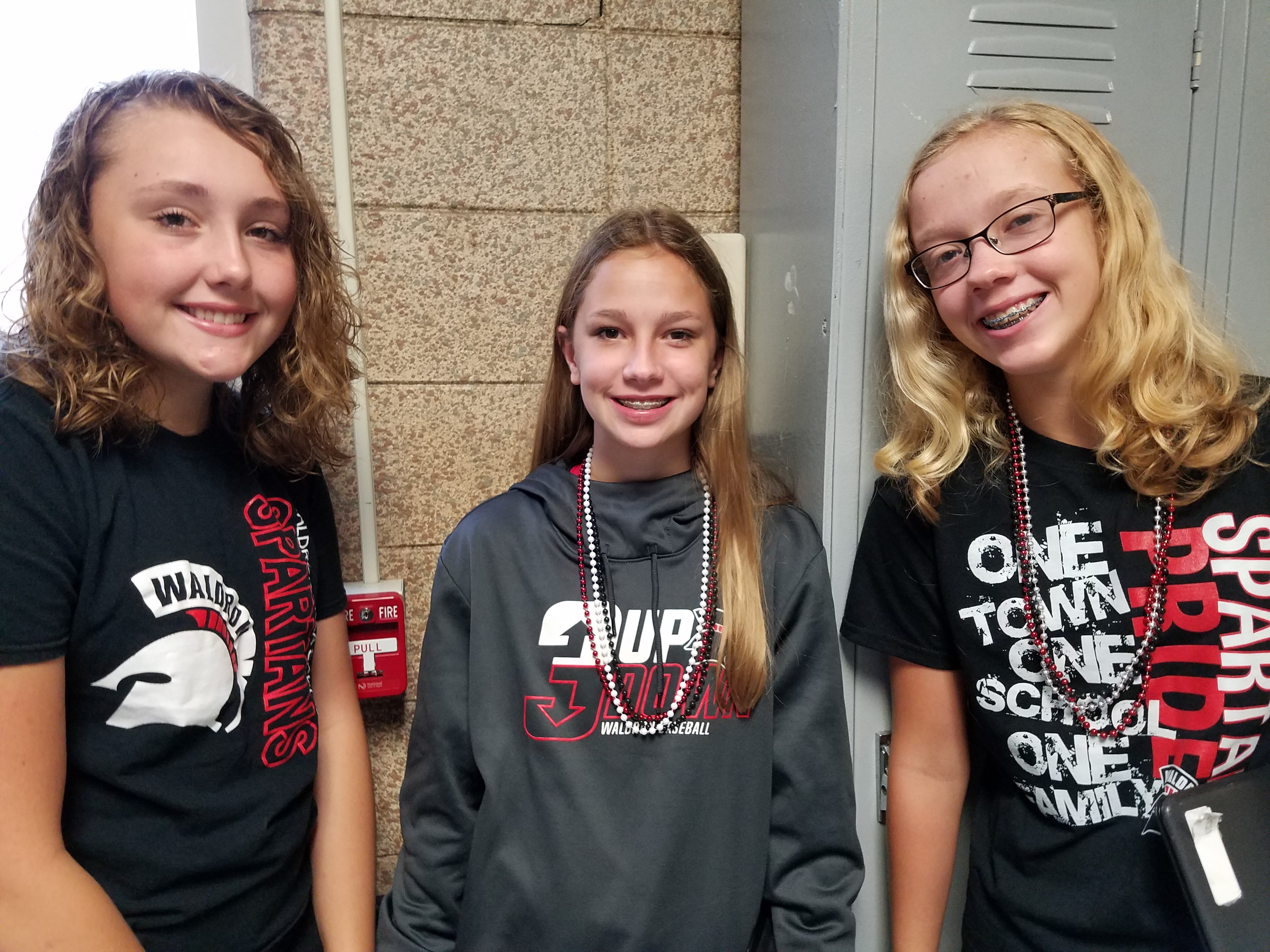 Become a Spartan today! If you are interested in enrolling your children in Waldron Area Schools, please feel free to contact our Central Office for more information. Come schedule a tour and meeting with one of our staff members!
Waldron Area Schools Enrollment Forms
The enrollment process must be completed by a parent or legal guardian.
Students must be five (5) years old by December 1 and less than twenty (20) years old on September 1 for the enrolling school year.
Required Documents to be presented to the school secretary upon completion of the enrollment process:

Original birth certificate
Official immunization records
Address of the school your student last attended
Certified copies of court orders or placement papers, if applicable (i.e., Appointment of Legal Guardianship, Divorce Decree, etc.)

Proof of residency

The following documents are required to prove residency:

Homeowner: Purchase agreement, closing papers or deed
Renter: Current lease/rental agreement
Property tax statement

AND

Two (2) different current utility bills:
Gas
Electric
Cable TV
Phone bill

OR

Moving company invoice or truck rental receipt validating address in district

In addition, report cards and/or transcripts are helpful when enrolling a student.
Additional forms may be required at the building level.
Requirements for Non-traditional Living Arrangements (if applicable):

Notarized Affidavit of Residency
Notarized Affidavit of Guardianship
Notarized Statement of Guardian