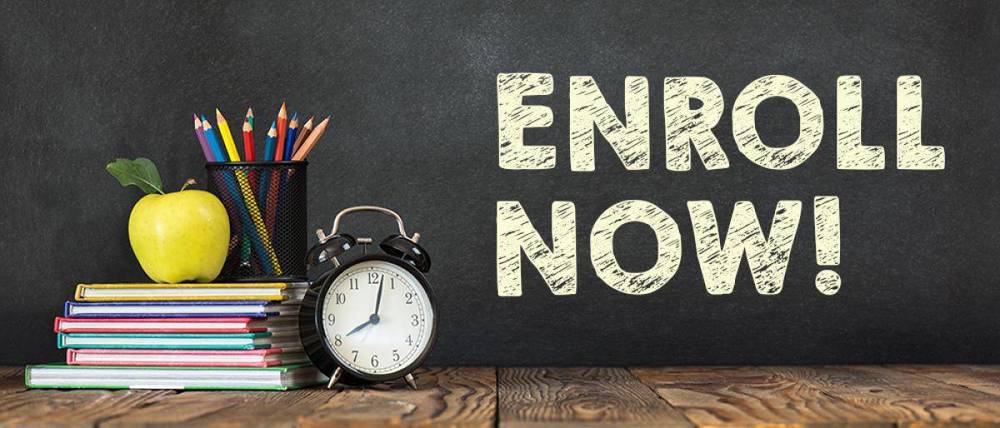 Enroll Now!
Waldron Area Schools
Thursday, June 18, 2020
Join the Spartan family! We offer individualized learning, solid leadership, and an outstanding staff! Connect with Superintendent Mike Potts, Principal Jack Ledford, Dean Robert Gifford about our academics! Enrollment packets are located on our website/app or in the vestibule of our main office. Pick up anytime Monday - Friday. Contact Kelli Williams at 286-6251, option 1, with any questions regarding enrollment paperwork.