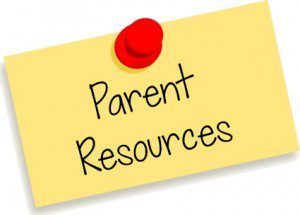 Parent Resources
Principal Ledford
Wednesday, April 01, 2020
On behalf of Mr. Ledford:
https://www.ixl.com/ Allow students to choose assignments. Social Studies and Science are available too! If you need your password email jack.ledford@waldronspartans to get login info.
SciShow Kids https://www.youtube.com/user/scishowkids/videos Lots of cool science videos for students of all ages.
How It's Made
https://www.youtube.com/channel/UCWBkudOTaVbvkCBc0pyZFMA Shows the manufacturing process for products, food, and everything in between.
Drawing Videos https://www.youtube.com/watch?v=7SWvlUd2at8
https://www.youtube.com/watch?v=OX6Km4_HyPU
Perspective Drawings https://www.youtube.com/watch?v=SFNRxfaCKLw
Silly Songs with Larry https://www.youtube.com/watch?v=-JNLsVDrpts

Jack Ledford, K-12 Principal
Waldron Area Schools
Cell 231-342-0877