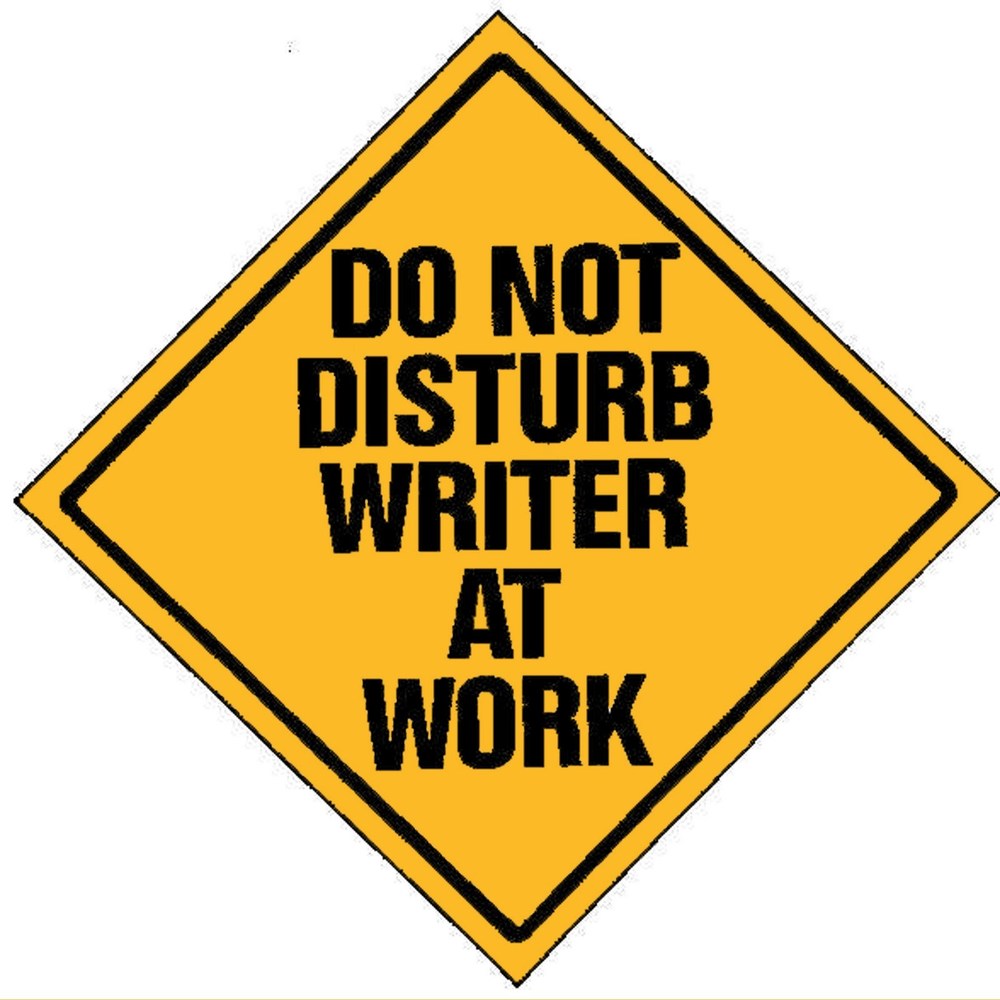 Writing Time!
Superintendent Potts
Wednesday, March 25, 2020
Good Afternoon Spartans!
I would like to share some interesting ideas to keep kids engaged during our time away! This website provides ways to keep our Spartans, K through 12, engaged and improve their writing skills! Stay safe and have a super day!
Sincerely,
Mike Potts
517-990-7805