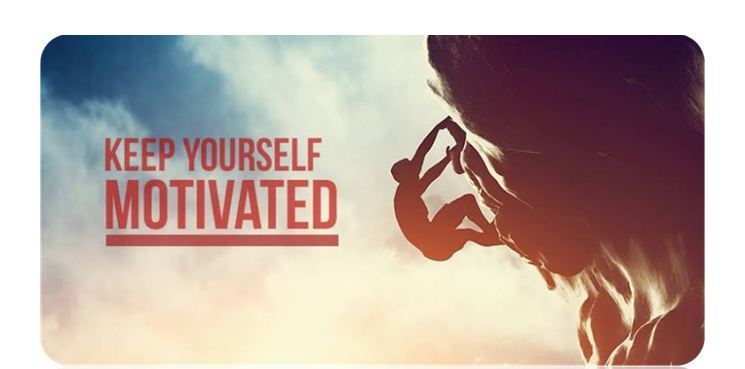 Tips to help get through this time!
Principal Ledford
Wednesday, March 25, 2020
I hope this finds you healthy and well.
This crisis is difficult on so many levels. The unknown will do that to all of us. My son in Florida said that he has woke up with his throat scratchy and asked himself "Do I have the virus?". I laughed with him but I have thought the same thing! Here are some tips that can help us stay mentally and emotionally strong through this:
1. Schedule your day. Write out the schedule and let that be your boss. Include the following:
a. Meals and snacks (of course)
b. Exercise/Playtime/Recess (at least 2 times/day)
c. Cleanup time (Cleaning the house/yard/car/room)
d. Learning time (Reading/instructional videos/writing)
e. Meditate/Gratitude time (Write out a list and share)
f. Rest time
g. Relax time before bed (may be a favorite movie/book/video)
2. Stay away from the news. There is so much Doom and Gloom that it will bring you down!
3. Connect (virtually) with friends and family. Our devices provide us with the opportunity to be together even when we can't physically be together. Supporting each other is so important during this time.
4. Practice good health habits. Eat plenty of fruits and vegetables. Stay away from processed foods. Get plenty of sleep/exercise.
5. Limit your screen time. All of us can get stuck in this.
Stick to your schedule!
There are plenty of "free" classes and workshops available right now. Learning and making yourself better isn't selfish. It is self-care. Here is a class that I'm taking from Yale University: https://www.cnn.com/2020/03/23/health/yale-happiness-course-wellness/?iid=ob_lockedrail_topeditorial
https://www.coursera.org/learn/the-science-of-well-being?ranMID=40328&ranEAID=EHFxW6yx8Uo&ranSiteID=EHFxW6yx8Uo-.uLuPn2MieBhuQZx7IMA2Q&siteID=EHFxW6yx8Uo-.uLuPn2MieBhuQZx7IMA2Q&utm_content=10&utm_medium=partners&utm_source=linkshare&utm_campaign=EHFxW6yx8Uo#reviews
Stay Healthy/Stay Safe!

Jack Ledford,
K-12 Principal
Waldron Area Schools
517-286-6251
cell 231-342-0877