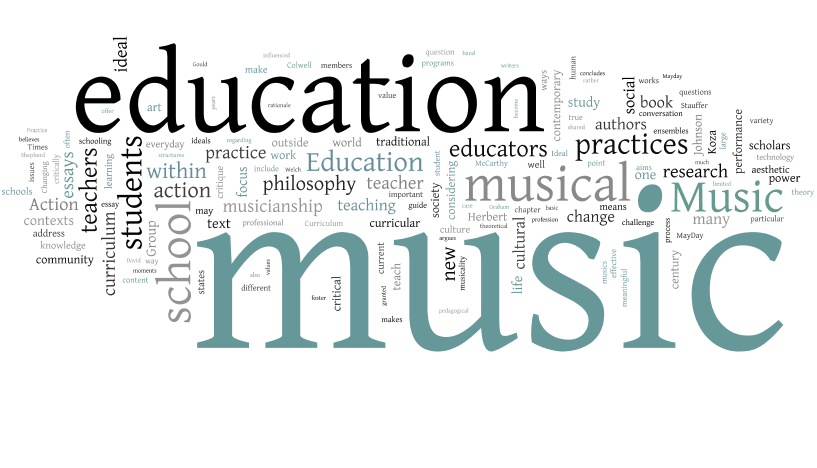 Music Fun at Home!
Ms. Mroczek
Thursday, March 19, 2020
Looking for ways to incorporate music while your students are at home? Check out this awesome site from elementary music teacher, David Row.
Ms. Mroczek recommends: Arguing with no words, Lindsey Stirling, Piano Guys, and Awesome Drum Corps (DCI) Show. The movement and dance section is great for our younger elementary students (and cabin fever wiggles)!