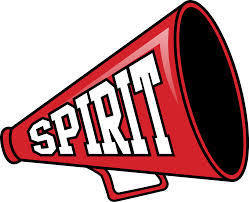 Spirit Wear is Here!
Waldron PTT
Tuesday, November 05, 2019
It's finally here! Spirit wear forms are going home with K-5 this week! Check out the new logo designs and apparel that has been added. M/HS students, parents, and community members can pick up a form in the office. Orders are due by November 20th. This ensures they are in just in time for the holidays! Questions can be directed to Heather Boyd or Kelli Williams.