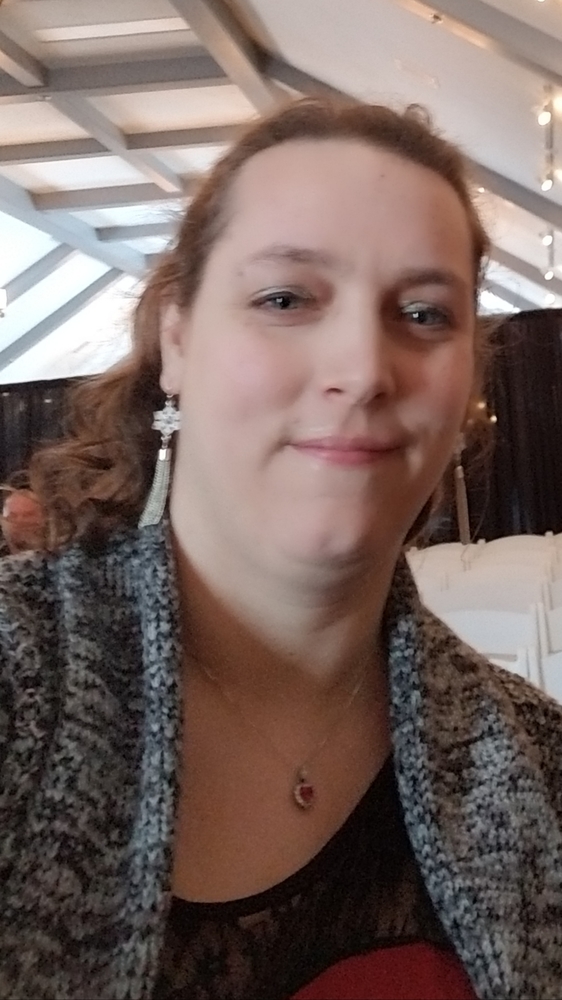 Welcome to the Spartan Family!
Waldron Area Schools
Saturday, August 03, 2019
*WELCOME, SPARTAN*
We are excited to announce the addition of Mrs. Chandra Miller! She is our new Student Support Specialist! Mrs. Rohlan has transitioned to the second grade teacher position.
Mrs. Miller shared, "I am a recent graduate of Grand Canyon University with a bachelor in Elementary Education. I've been married to my husband for 13 years and have four step children who I helped raise from very young ages, and seven grandchildren. I grew up here in Hillsdale, MI on a farm with several different animals. My mother was a high school science teacher in Reading, MI and my father was a local police officer for the city of Hillsdale. I love reading, hiking, riding horses, listening to all kinds of music and spending time with my family. I am looking forward to working at Waldron community schools and getting to know all the staff and children there. I can't wait to be a part of their young lives and help them to improve on their learning skills. One thing I am excited about is being able to help the students to improve their reading language so that they can be successful in everything that they do. I can't wait for the school year to begin and look forward to meeting everyone at the Open House."
Welcome, Mrs. Miller! We look forward to watching you help our young Spartans grow!