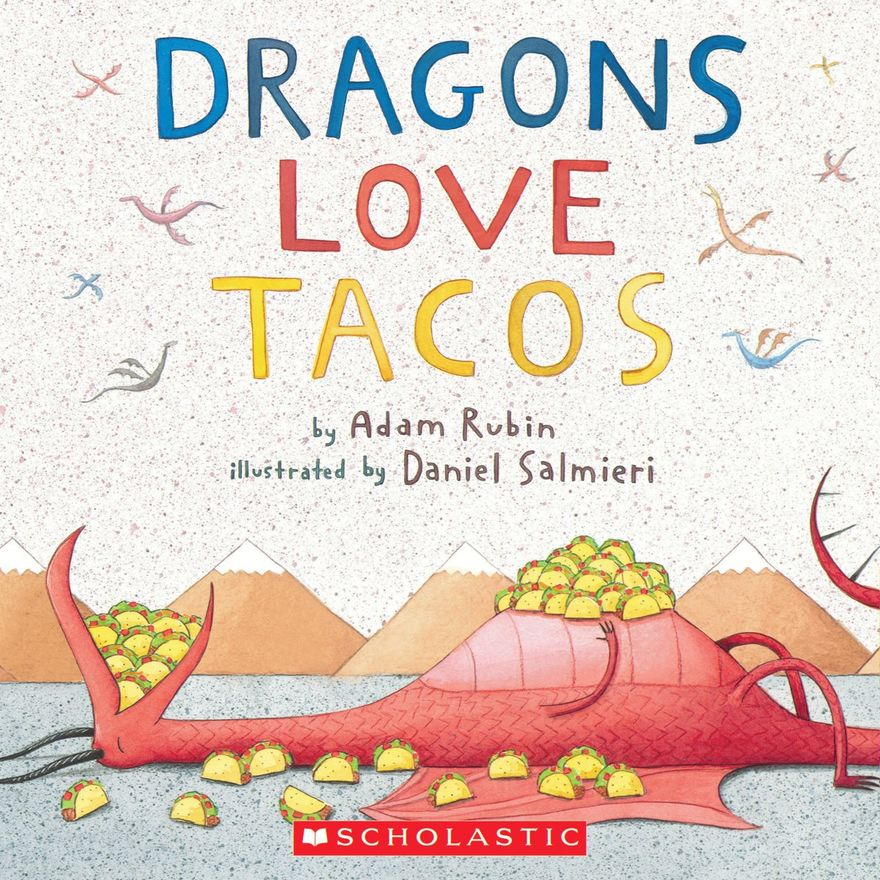 Great Reads for Young Spartans!
Mrs. Rich
Tuesday, June 25, 2019
Our Kindergarten teacher, Mrs. Rich, is excited to share her must read books for this summer! Here are her top summer reads:
Dragons Love Tacos
The Book with No Pictures
Wonkey Donkey
And Then Comes Summer
Don't Let the Pigeon Drive the Bus!
Interrupting Chicken
Read through all those books? Feel free to contact her for more great read for young minds at trish.rich@waldronspartans.org.